Watch Tom Hanks Act Out All of His Movies in 6 Minutes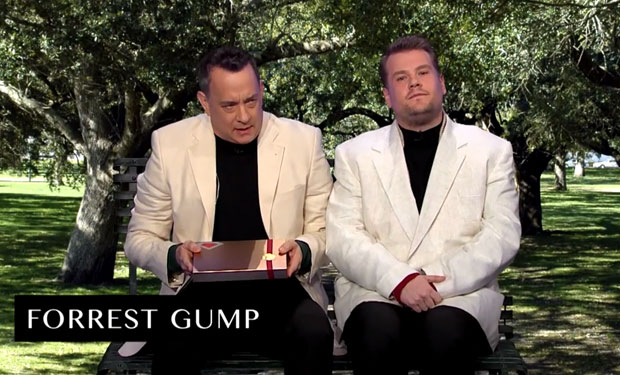 Posted by Melissa Locker on
On the first day of his new job as the host of the Late Late Show, James Corden brought out the big guns. Specifically, he brought out everyone's favorite Academy Award-winning actor Tom Hanks and coaxed him into recreating all of his most beloved movies in just six short minutes.
With Corden at his side to aid and abet, Hanks started off the sketch with Forrest Gump and ended it all by singing Randy Newman's "You've Got a Friend in Me" from the Toy Story movie series, with stops at Sleepless in Seattle, Bachelor Party, The Da Vinci Code and Big along the way. If we watch this five more times, will Tom Hanks be our best friend?
---
Watch Colin Hanks sing an ode to Reggie Watts in a brand new episode of
Reggie Makes Music
: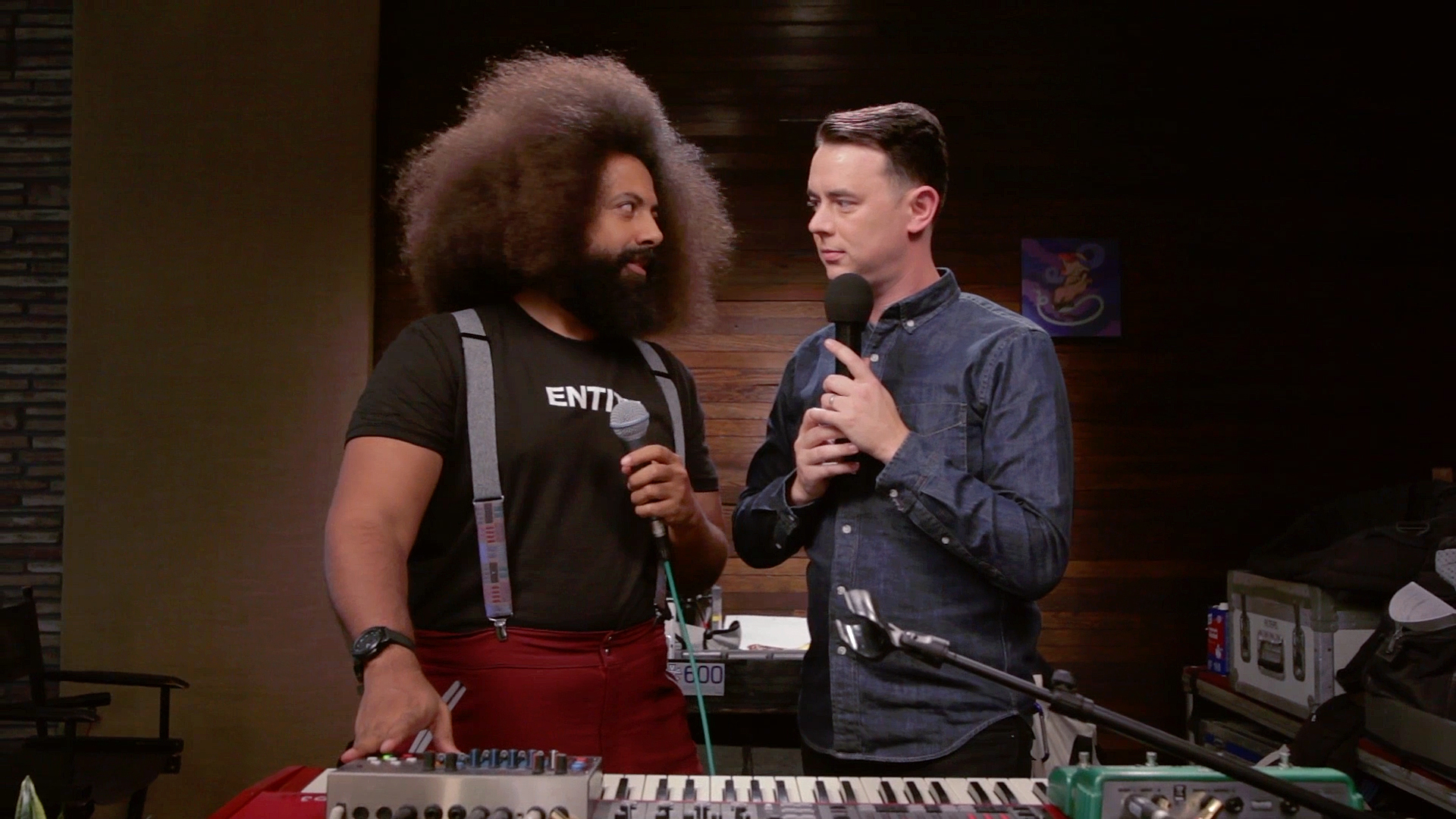 video player loading
.
.
.
Want the latest news from IFC? Like us on Facebook and follow us on Twitter@IFC