Sleater-Kinney Gets Some Career Tips from Vanessa Bayer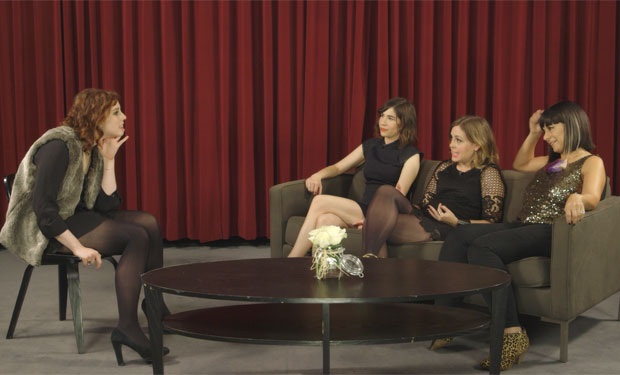 Posted by Melissa Locker on
On last week's episode of Portlandia Fred and Carrie gave SNL star Vanessa Bayer some advice on sound. This week Bayer's returning the favor when Carrie's band, Sleater-Kinney, stops by her web series, Sound Advice.
Contrary to what Bayer's alter-ego media consultant Janessa Slater thinks, Sleater-Kinney is not a band of girl detectives. They also didn't go to college with Susan B. Anthony—and the feminist icon probably didn't encourage women to get dressed up and look pretty for lobster dinners with men. Sleater-Kinney also didn't write the lyrics to their critically-acclaimed new album No Cities to Love in their diaries. They do, however, probably deeply regret sitting down with Slater for a session of Sound Advice.
video player loading
.
.
.
Check out these other two new entries into Comedy Crib, too:
If I Was In It – "Fight Club"
Mike and Frank – two self-taught film students – discuss Fight Club, and what they would have done if they were in it.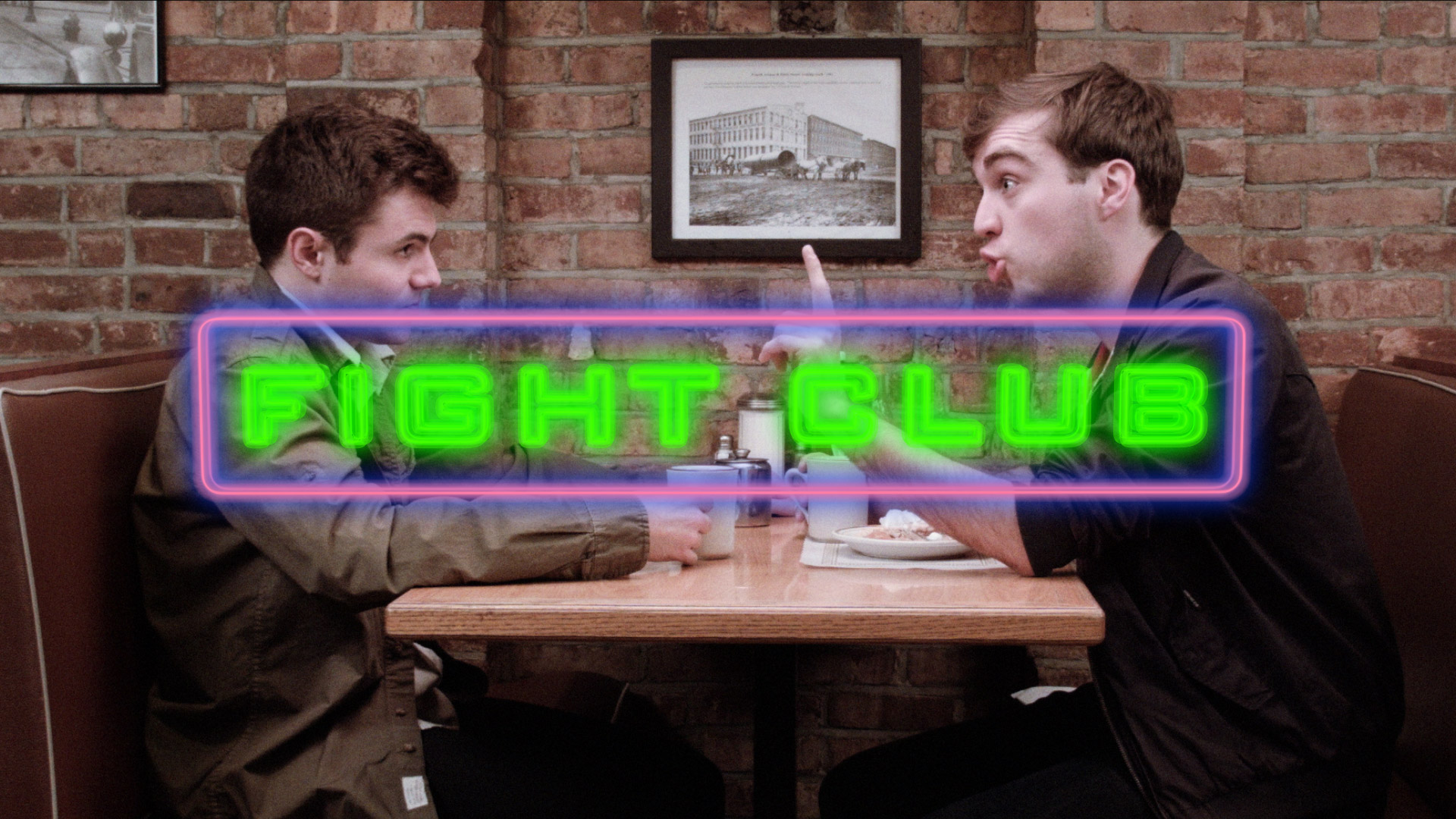 video player loading
.
.
.
---
Pantry Boy – "The Busboy and the Reality Show"
A busboy explains to a documentary crew that the most difficult part of his day in NYC is trying to get around white people trying to prank him on hidden camera.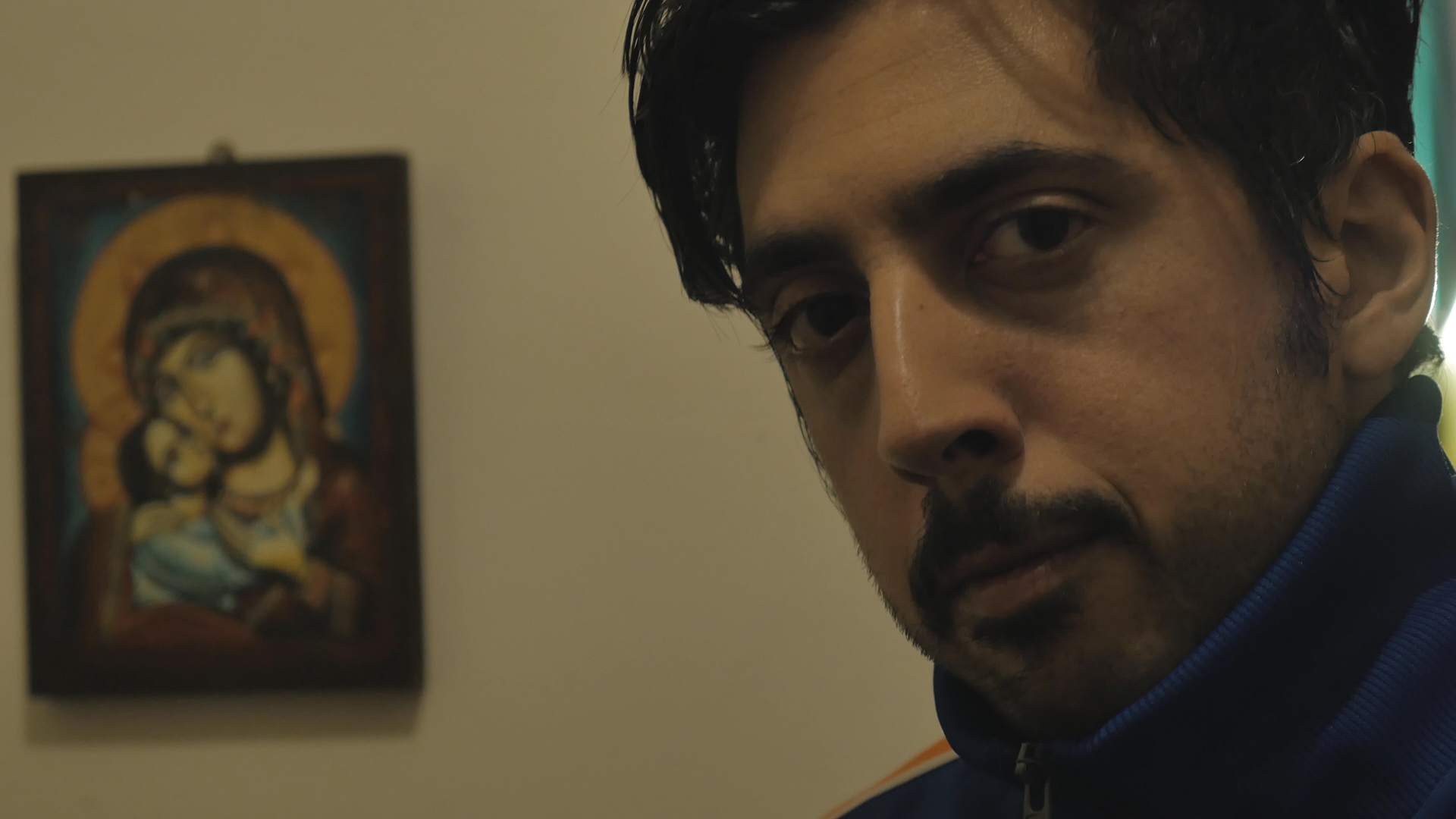 video player loading
.
.
.
Want the latest news from Portlandia? Like them on Facebook and follow them on Twitter @Portlandia and use the hashtag #portlandia.