New Web Series Seeing Other People Proves Dating Other Couples Is Pretty Hard
Posted by Nick Romano on
What happens when the spark just isn't there anymore? The magic that you delighted in, that everyone else saw and would remark, "You'll be together forever," has upped and left without so much as a thank-you card? It might be hard for your best friends to cope, but they'll get over it. Oh! Did you think we were talking about the end of a romantic relationship? Ha! Folly. No, we're talking about the sad and often gross break-up of two friendly couples. Why did you think we were speaking of anything else?
A new web series, Seeing Other People, follows two couples who've been friends for years. But one day, Brooke and Patrick approach their besties Giulia and Tommy with some unfortunate news: "It's not you, it's us." The two now-severed pairs attempt to date around to replace the void in their lives…only dating other couples is not the easiest thing to do.
Starring Brooke Van Poppelen (IFC's Comedy Drop, TruTV's Hack My Life), Patrick Hosmer, Giulia Rozzi (Chelsea Lately, VH1) and Tommy Pope, Seeing Other People has released its six-episode first season on Vimeo (which you can either watch on the series' official website or in the videos embedded below). And it's as delightfully awkward as it sounds. Even if you're eternally single (which if you are, then holla! Good for you) you can still recognize those odd couples. If it's not the yoga enthusiasts who advertise on their website that they don't believe in the Internet, it's "what's her face" and "what's his face" you met at trivia night. Either way, it's a road most of us wouldn't want to traverse, but it's great watching third parties attempt the challenge…even it means lying on your backs as your weird yoga buddy wags a phallic meditation stone over your head.
Check out the first season of Seeing Other People below.
Want more comedy? Watch Brooke Van Poppelen perform stand-up in an unexpected place in IFC's Comedy Drop.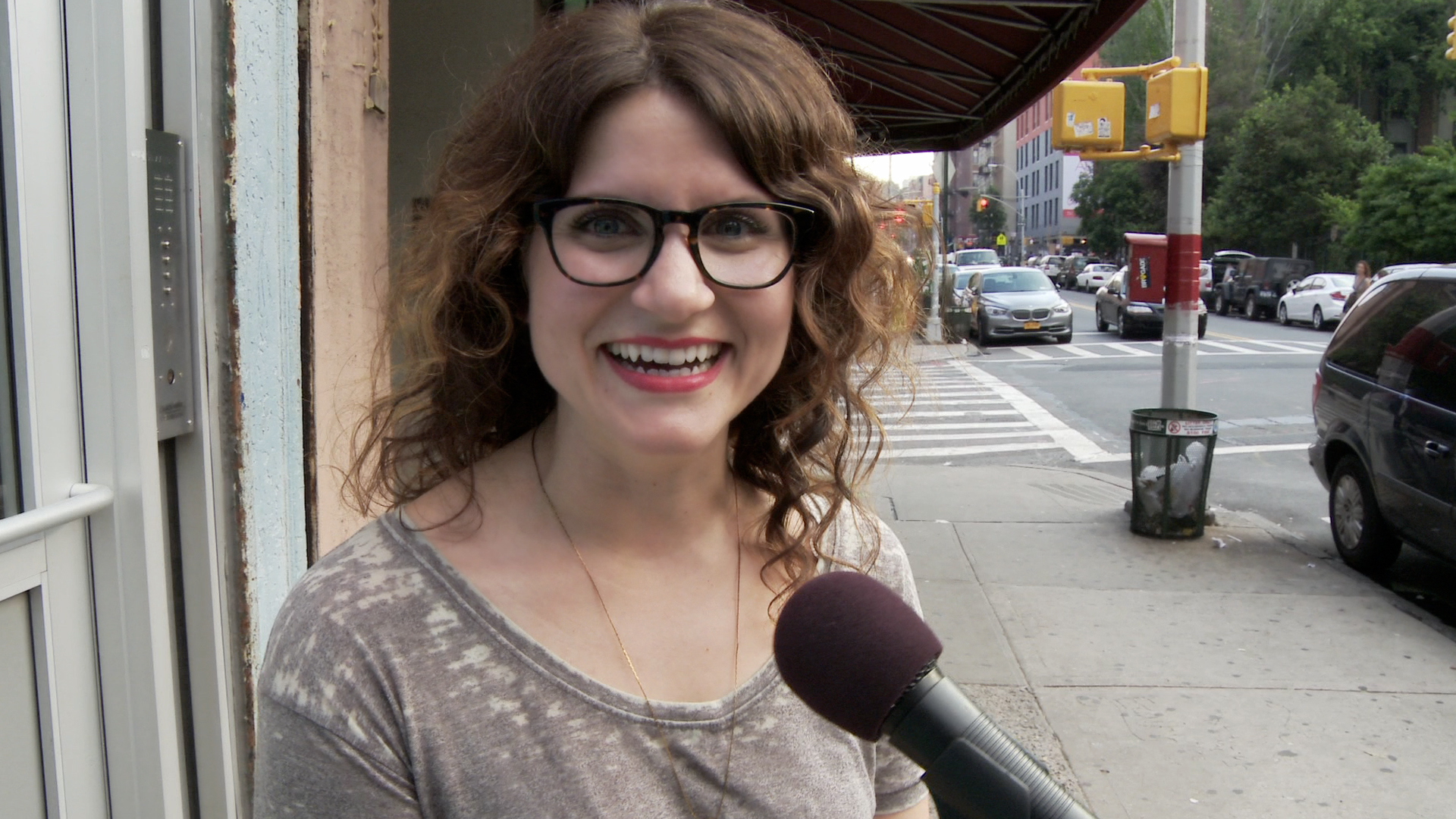 video player loading
.
.
.
Head over to IFC's Comedy Crib for more hilarious videos.