Dawn Channels Her Rage into Stardom in New Comedy Crib Video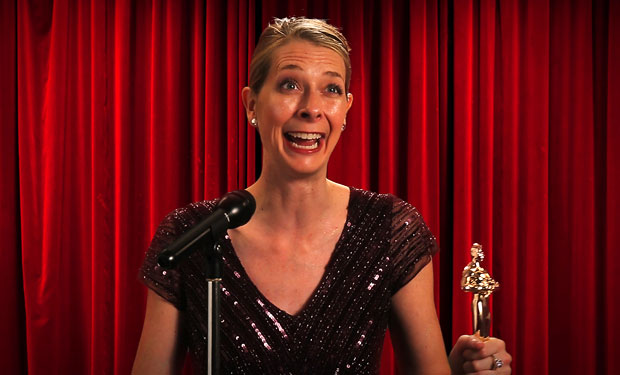 Posted by Melissa Locker on
In the latest installment of Comedy Crib's Rage, Dawn is happily scrolling through Facebook when she discovers that all of her friends were invited to an Oscar party at Sharon's house—but she wasn't. While most of us would take the opportunity to bunker down in our bedrooms while mainlining Ben & Jerry's, Dawn has different plans. She quickly realizes that there is only one thing to do: Set out on a fame-seeking journey to put Sharon in her place.
Want more Dawn? Check out her book My 1992 Diary, which is exactly what it sounds like: the diary she wrote when she was 11-years old, living in Nebraska, and obsessed with 90210 and Kurt Cobain.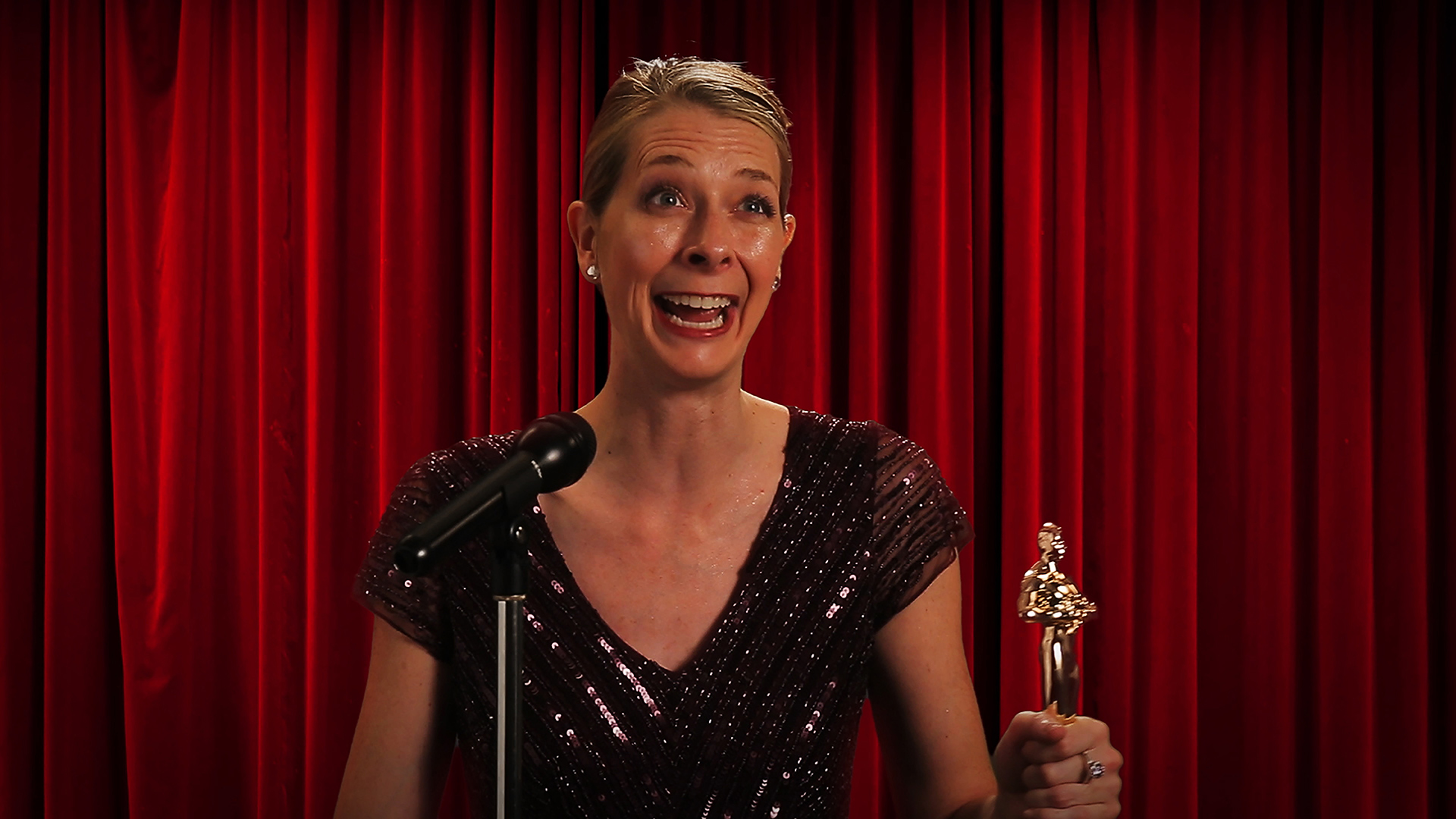 video player loading
.
.
.
Want the latest news from IFC? Like us on Facebook and follow us on Twitter@IFC