Politics Get Personal When Interviews are Done in Bed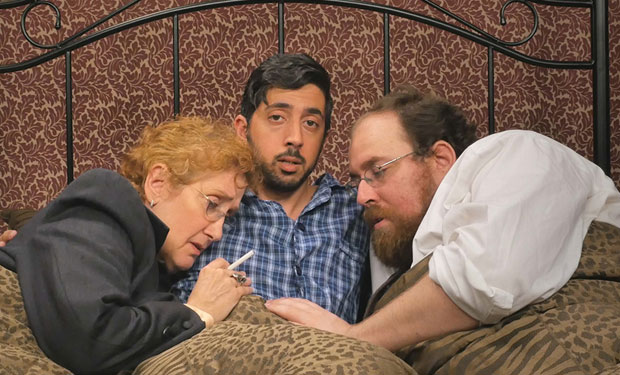 Posted by Melissa Locker on
They say politics makes for strange bedfellows, but it can also make for some sweet, sultry pillow talk.
In the new episode of Pantry Boy, the sketch series written by and starring Alexis Pereira and directed by Luke Koz, politics gets very personal when pundits crawl into bed together for some "Political Pillowtalk." Whether whispering sweet nothings about Hillary Rodham Clinton, debating the crisis in Ukraine, or going head-to-head with a Democratic Congresswoman, "Political Pillowtalk" doesn't shy away from hard topics under the soft blankets.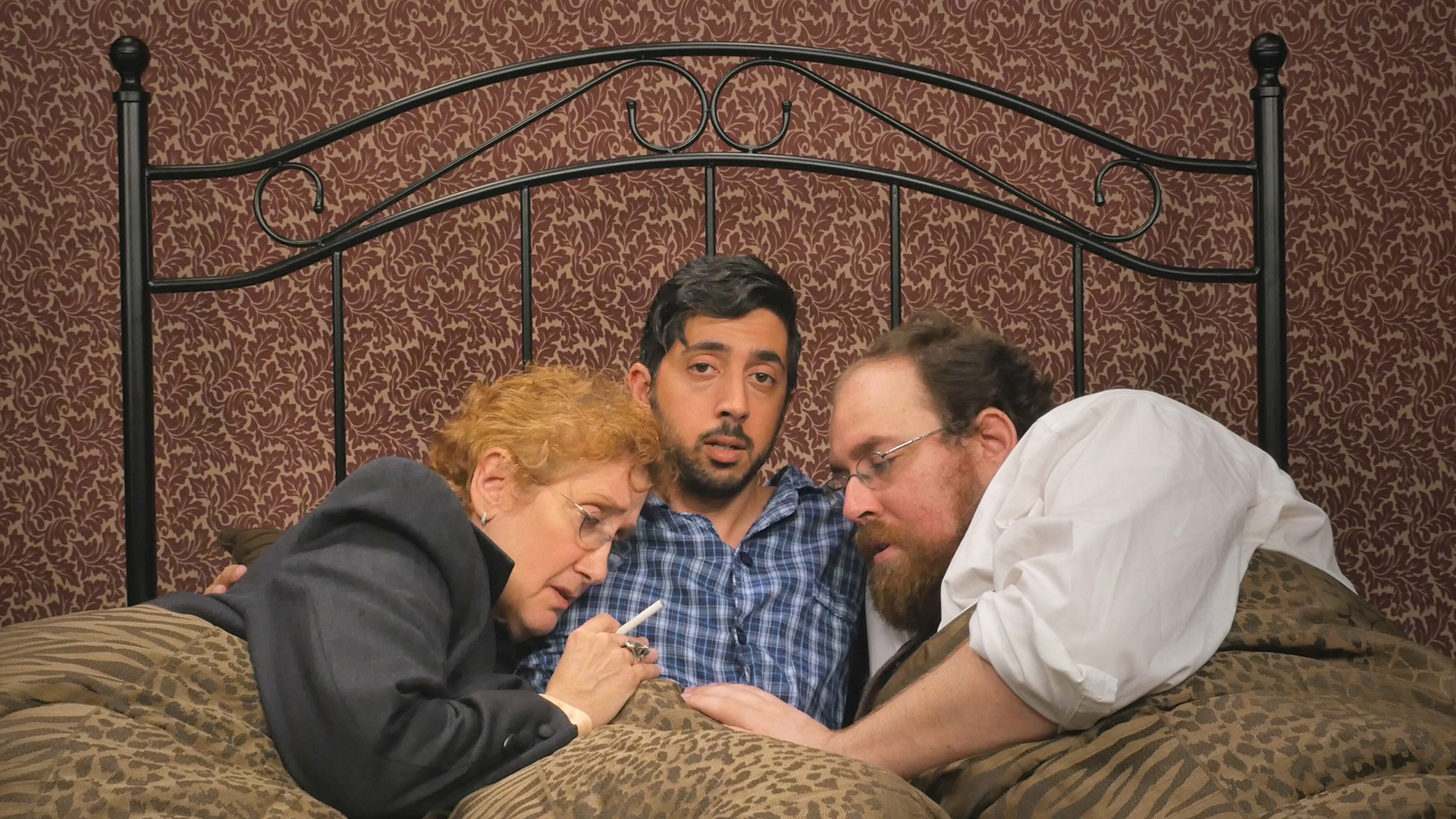 video player loading
.
.
.