John Oliver Wants You to Just Say No to April Fools' Day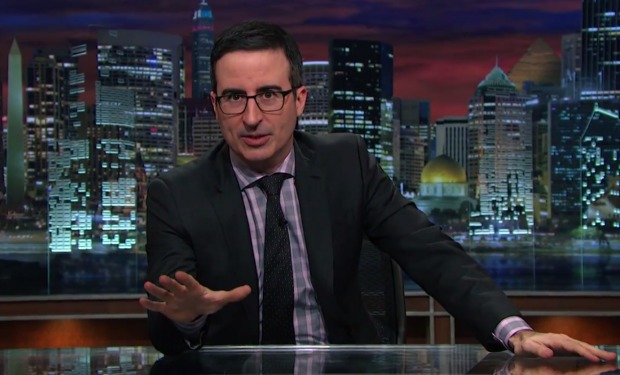 Posted by Melissa Locker on
John Oliver is taking a stand against April Fools' Day—and he wants you to join him.
Why? Because April Fools' Day is The Worst. "Anyone who is excited for April Fools' Day is probably a sociopath, because what they're really saying is, 'I cannot wait to hurt the people close to me,'" Oliver said in a new Web-exclusive video, posted while his show Last Week Tonight was off for the week.
Oliver seems to be personally offended by the ersatz holiday, noting, "April Fools' Day is to comedy as St. Patrick's Day is to Irish culture." To draw a line in the sand, Oliver is taking a No Prank Pledge and if you agree, you can show your support and take it, too. Or you can Saran Wrap Uncle Mort's toilet again.
Want the latest news from IFC? Like us on Facebook and follow us on Twitter@IFC