This week on If I Was In It, self-taught film students Mike and Frank debate what they would do differently if they were in the Sylvester Stallone film Rambo. If you're not acquainted with the film, according to Frank, "Rambo is a documentary that follows a muscle man who single-handedly defeats communism using weapons such as patriotism and a gun." He later concedes that Rambo may not be a documentary but should certainly be an instructional video on how to properly use and fire guns.
So is there anything they would change about the film if they were in it? Of course there is, because unfortunately Rambo is a little bit sexist, and Frank and Mike just won't go for that.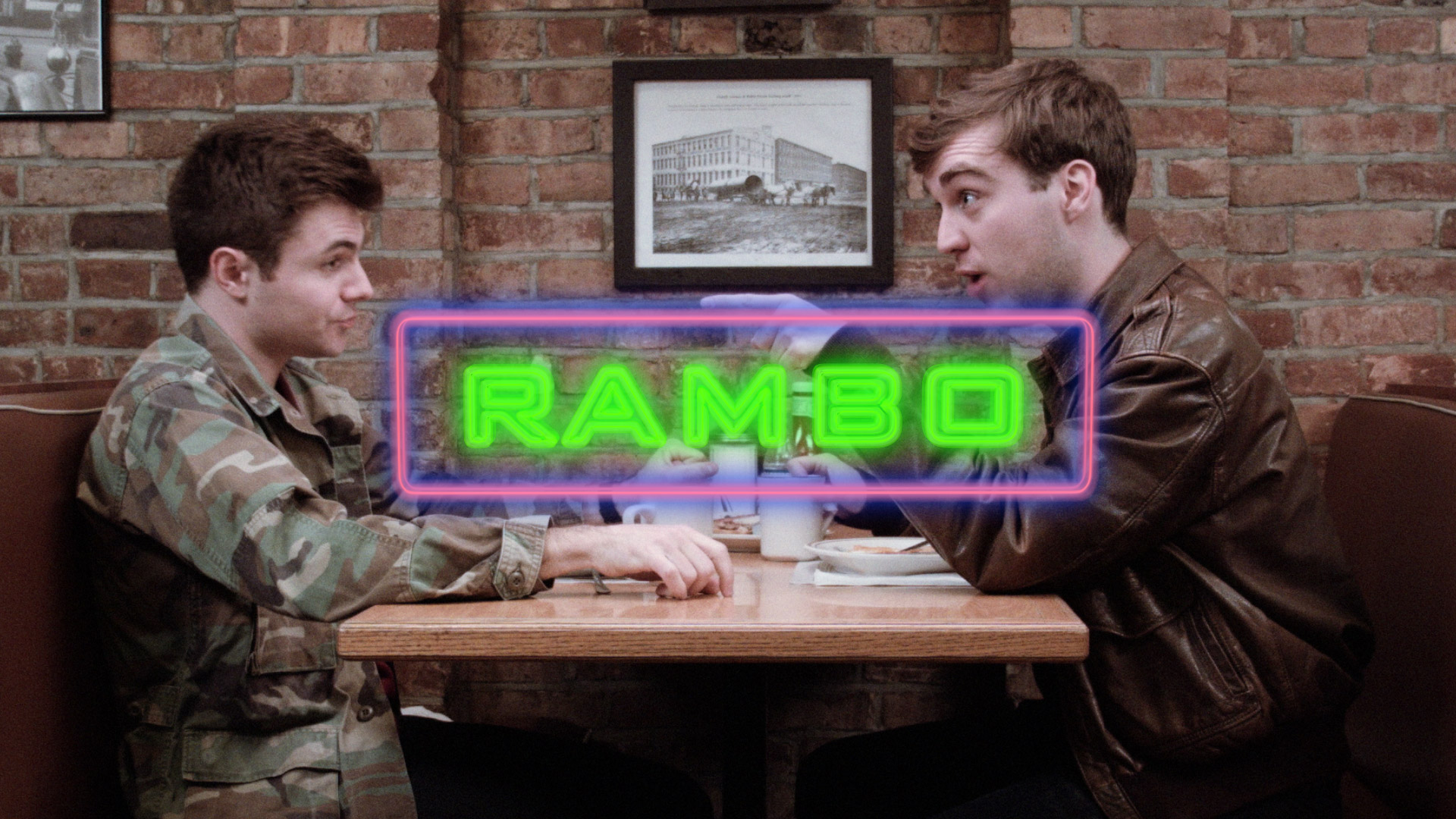 video player loading
.
.
.
Want the latest news from IFC? Like us on Facebook and follow us on Twitter@IFC