This Week: Fred and Carrie Sing Out, Dax Shepard Comes to CBB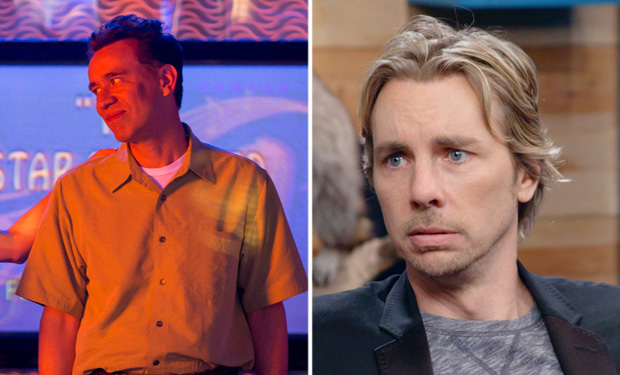 Posted by Melissa Locker on
This week Kath and Dave catch karaoke fever on Portlandia, but they will need vocal coach Jeff Goldblum's help if they are ever going to be ready for the big party. What song do they choose for the karaoke night? One hint: Paul Simon guest stars on this week's episode. Then SNL star Vanessa Bayer makes a memorable trip to the post office.
video player loading
.
.
.
Then on Comedy Bang! Bang! Dax Shepard demonstrates the difference between comedic and dramatic acting. Then professional gift guesser Bertram Jollymore shows off his talents on the couch. Meanwhile, to deal with rising rent costs, Scott and Reggie find a new roommate.Kevin Allison and Natasha Lyonne guest star.
video player loading
.
.
.
Portlandia airs on IFC on Thursdays at 10p; Comedy Bang! Bang! is on Fridays at 11p