Score! Hockey Comedy Benders Coming to IFC in Late 2015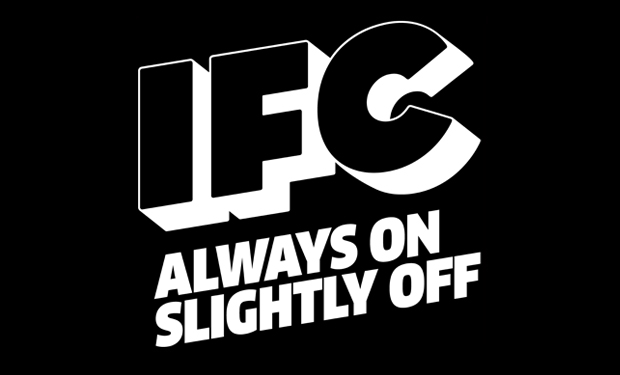 Posted by Melissa Locker on
Get ready to go on a Benders bender.
IFC has ordered eight half-hour episodes of Benders, a new scripted comedy that follows friends who are bonded by an irrational completely reasonable obsession with their beer-swilling amateur hockey league. The hockey enthusiasts may not be great at the game (they are less the fast-paced, brawler-types and more the falling down in slow motion sort), but while their skills may be limited, their passion is not.
The new series will be produced by Apostle, who IFC partners with on Maron, with Jim Serpico, Tom Sellitti and Denis Leary serving as executive producers. Serpico and Sellitti created and will write the series. Production begins this spring.
"Benders is exactly the type of fresh, original comedy that complements our existing programming slate. Hockey knowledge not required, these guys are all about their beer and their bros" said Jennifer Caserta, IFC's president. "We're also excited to continue our relationship with Apostle, they have been a great creative partner for us on Maron."
Want the latest news from IFC? Like us on Facebook and follow us on Twitter@IFC