Ben Stiller Was in a High School Punk Band? Listen to a Track Now.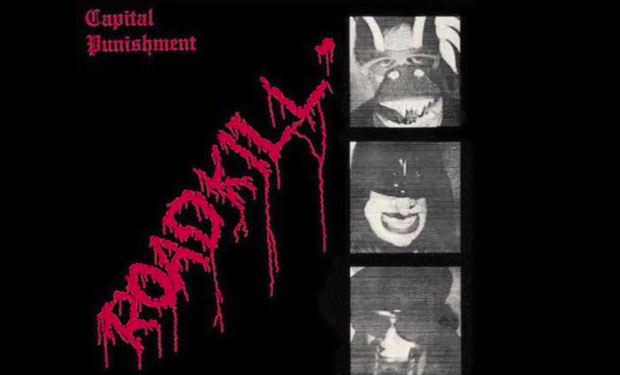 Posted by Melissa Locker on
Before he was an A-list movie star working on Zoolander 2, Ben Stiller was the drummer in a high school hardcore band, probably just to annoy his parents Jerry Stiller and Anne Meara.
The band was called Capital Punishment, which is pretty much the punkest possible name a high school band can have, and they self-released an album called Roadkill in 1982. Rumors of this band have circulated for years until Brooklyn record label Captured Tracks decided to ask Stiller and his bandmates (including a current Arizona State Supreme Court justice!) if they could re-release the album.
In a press release, the label called Capital Punishment's music "Beefheartian, Gong-afied freak-funk that needs to be heard instead of explained", but you can listen for yourself since they premiered the first track on Pitchfork.
Want the latest news from IFC? Like us on Facebook and follow us on Twitter@IFC