5 Super Bowl Commercials That Scored Major Funny Points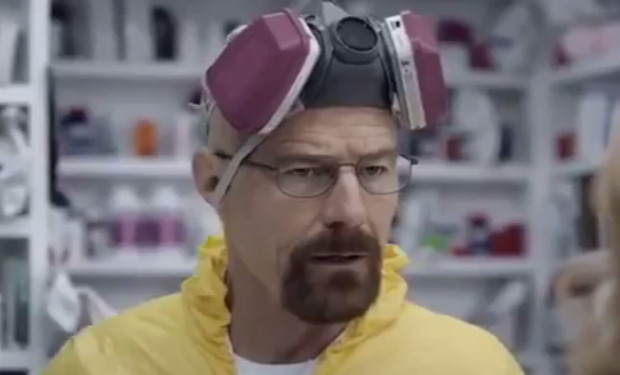 Posted by Cher Martinetti on
Of the bajillion people that tune in to watch the Super Bowl every year, we're gonna say about half of them are just doing so for the commercials. And while companies spend an obscene amount of money for the coveted ad space, only a handful of them nail it when it comes to making some truly funny spots. Here are our picks for the funniest Super Bowl commercials this year.
5. Liam Neeson for Clash of Clans
When are people going to learn to stop taking things from Liam?
---
4. The Dude Abides Your Sleep
We're not sure what to make of this ad for Web hosting provider Squarespace. Is Jeff Bridges supposed to be some sort of sleep noise machine? Did he break into the couple's house just to chant and watch them sleep? Or is he some sort of all-powerful Sandman? Turns out its a plug for a for Jeff Bridges Sleep Tapes.Though the tapes are real, sadly Jeff doesn't actually make house calls. (Catch The Dude in The Big Lebowski tonight at 8p on IFC.)
---
3. A Very Brady Snickers
Seriously, this is probably one of the best Snickers commercials ever made that doesn't involve Betty White.
---
2. Loctite dance party
In case you're wondering, fanny packs just got hella cool again.
---
1. Say his name
Esurance definitely got the MVP for commercials this year. As funny as the Lohan one was, no one tops Heisenberg.