Richard Linklater Shares His Filmmaking Secrets in Spirit Awards Interview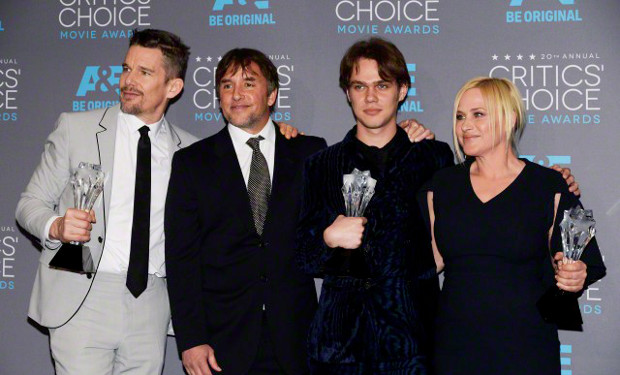 Posted by Melissa Locker on
Richard Linklater, the acclaimed filmmaker who is nominated for a 2015 Film Independent Spirit Award for Best Director for Boyhood, loves to tell a good story.
In a new interview with the director, Linklater explains that the secret to good filmmaking lies in having a good story to tell — and if that story is personal, even better. But, the Dazed and Confused director who recognized Matthew McConaughey's considerable talents before anyone else did, doesn't think that filmmaking is for everyone. It's hard work that can have few rewards outside of the satisfaction of having the chance to tell a good story to an audience. But for those with the drive? According to Linklater, there's nothing else like it.
Watch below – sponsored by Bank of America.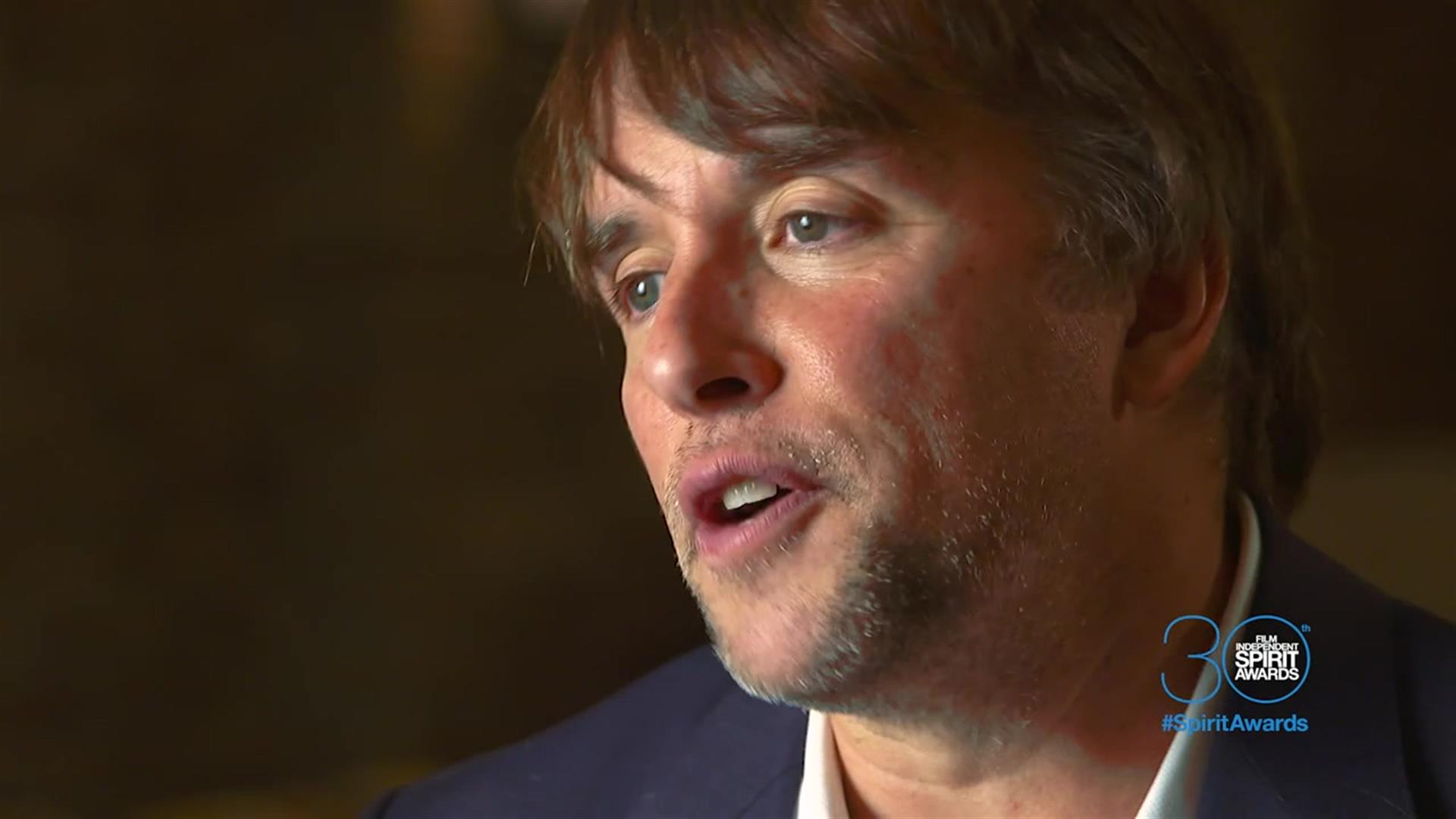 video player loading
.
.
.
The Spirit Awards air LIVE on IFC on Saturday Feb. 21 at 5p ET/2p PT