7 Movie Mysteries That Still Drive Us Crazy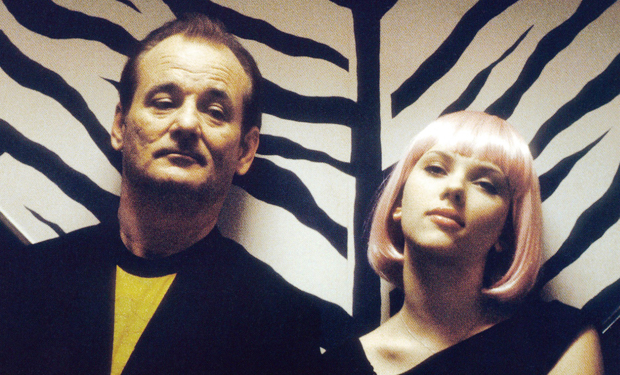 Posted by K Thor Jensen on
We don't need everything spelled out for us like children, but some movies really go overboard in denying us closure. Here are seven flicks that left us hanging.
7. Lost in Translation
Bill Murray's whisper to Scarlett Johansson at the end of their affair in this hipster flick is an enduring mystery, and since the scene was improvised there's no script to check.

---
6. Demolition Man
A recurring joke in this Stallone actioner is the "3 Seashells," which have apparently replaced toilet paper in the future. How do you clean your behind with three seashells?

---
5. Blade Runner
Is Harrison Ford himself a replicant? The movie doesn't ever commit either way, and the producer, screenwriter, and director of the flick all have different opinions on the truth.

---
4. Cast Away
FedEx employee Tom Hanks gets stranded on a desert island with a pile of unopened deliveries in this 2000 flick, and we see what's inside all of them except the one he delivers at the end!

---
3. The Dark Knight
The Joker is a figure of chaos, and nothing he says can be trusted. But how did he really get those facial scars?

---
2. Zodiac
Sure, the real-life Zodiac Killer was never found, but couldn't David Fincher have pinned the crimes on somebody and sent us home happy?

Catch Zodiac on IFC Friday, Feb 20 at 1:30p.
---
1. Pulp Fiction
The glowing briefcase is nothing more than a plot device in Pulp Fiction, but a part of our brains really want to know what's in there.