Two Don Cheadle Fans Face a Very Serious Netflix Dilemma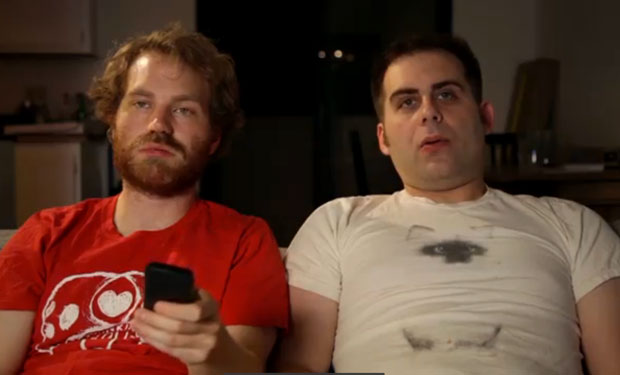 Posted by Cher Martinetti on
The latest episode of Women addresses the real-life Sophie's Choice many of us have been forced to face. What does one do when there's not one, but TWO Netflix titles they're equally in the mood for? Watch as two self-confessed Cheadleheads work through the difficult choice of picking a hotel-themed movie starring Don Cheadle for their viewing pleasure and share some little known (aka made up) facts about their favorite actor.
Watch now – presented by Hyundai.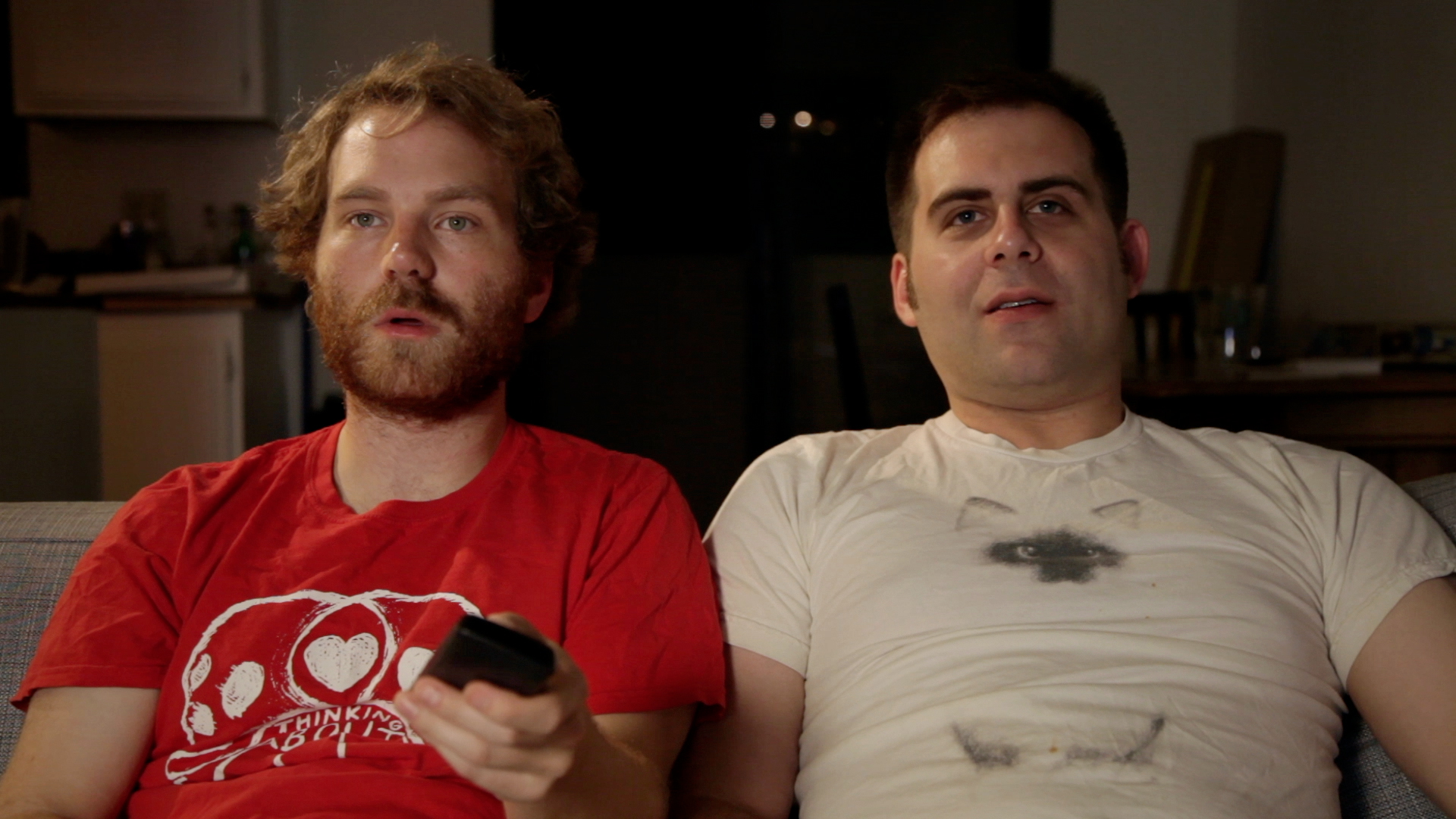 video player loading
.
.
.