The Third Annual Riot LA Comedy Festival Kicks Off This Weekend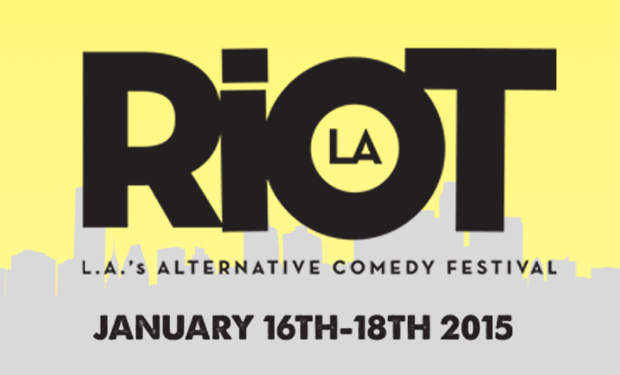 Posted by FIX Staff on
Have any weekend plans? Well, you do now. The third annual Riot LA comedy festival kicks off kicks off January 16-18 in downtown Los Angeles, so update your calendar accordingly.
This year, the festival's all-star alt-comedy roster includes Norm Macdonald, Maria Bamford, Andy Kindler, Al Madrigal, Matt Braunger, Eddie Pepitone, Lauren Lapkus, Hari Kondabolu, Dave Hill, Karen Kilgariff and many, many more.
Don't have a ticket yet? No problem. They can be purchased here, along with Superfan and VIP passes.