Snow Day? Binge Watch Portlandia, Comedy Bang! Bang! and More on IFC.com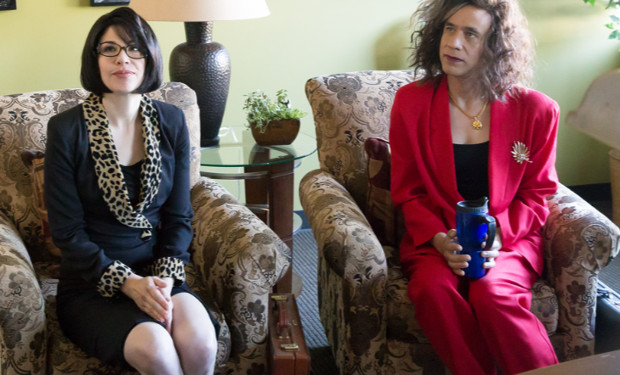 Posted by Melissa Locker on
The weather outside is frightful, but television is always delightful—especially if you're watching from the comfort of your couch.
If Super Storm Juno is getting you down, head to The Stream Room and catch up on full episodes of Portlandia and Comedy Bang! Bang!, including the origin story of Toni and Candace and Ty Burrell's visit to Scott's couch.
If you're lucky enough to have a cable provider that gives you IFC on Demand, head over to our Watch Now page to watch Garfunkel and Oates, The Birthday Boys and even The Whitest Kids U'Know and Comedy Crib highlights, on demand and without apology.
If Old Man Winter is freezing your toes and the delivery man can't bring your pizza without a team of sled dogs, head straight to your couch, start your streaming and stay there until spring.
Want the latest news from IFC? Like us on Facebook and follow us on Twitter@IFC