This Week: Portlandia Returns; Ty Burrell Stops by Comedy Bang! Bang!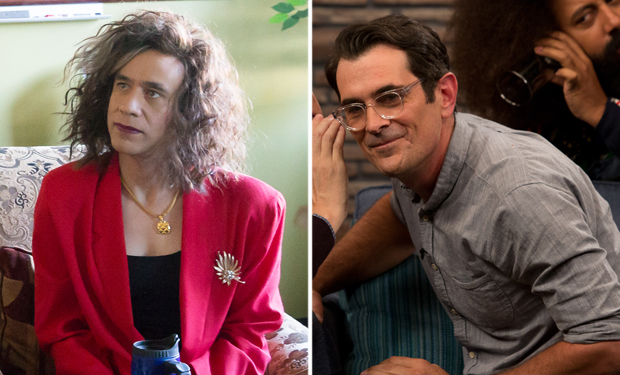 Posted by Melissa Locker on
Portlandia's fifth season premieres this Thursday at 10p. The new season takes you back in time to 1991, when a merger between two corporate book retailers pits young, sexy, shoulder-pad-wearing Toni and Candace against one another in a fierce competition to oversee the Chick Lit Department. You've seen the guardians of the galaxy's finest feminist bookstore before, but you've never seen them like this. Peter Giles guest stars in the brand new, yet totally-retro episode.
Then Modern Family star Ty Burrell helps kick off a new season of Comedy Bang! Bang! filled with big fun, bigger laughs and maybe a slightly stabby orphan. Scott and Reggie get the party started this Friday at 11p.
Portlandia returns to IFC on Thursday, Jan. 8 at 10p; Comedy Bang! Bang! airs on IFC on Fridays at 11p