American Sniper Baby Gets the Oscar Campaign Ad It Deserves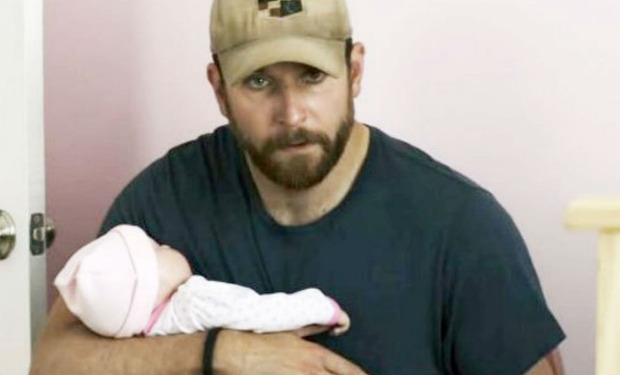 Posted by Nick Nadel on
Along with being a box office hit and an Oscar front-runner, American Sniper has been a hotbed of controversy. But there's one point that liberals and conservatives can agree on  — the film contains one of the single greatest performances of the year by an inanimate object.
Twitter is all a flutter with talk about the fake baby that shares the screen with star Bradley Cooper. Sorry, Brad — your plastic costar is stealing all your awards season thunder. Watch the "baby" in action below.
Now check out our Oscar "For Your Consideration" ad created by artist Kristy Puchko. Forward it to your Academy member friends!