Clickbait Overload: Santa Came to Twilight and MTV's Vinny G Was There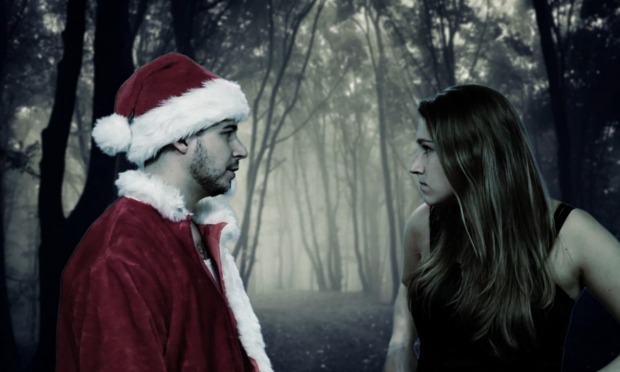 Posted by Melissa Locker on
Comedy Crib's Clickbait Overload is getting into the Christmas spirit this week by asking their crack team of sketch comedians to figure out a way to combine all the tropes of a Young Adult novel with Jolly Old Saint Nick himself for the ultimate click-worthy video. Luckily, Vinny Guadagnino, star of MTV's Jersey Shore is there to help.
The result is a tenderly dark romance between an attractive young woman and a smoldering man in a red suit who sneaks into her house via the chimney. It's a romance if not for the ages, definitely for the season: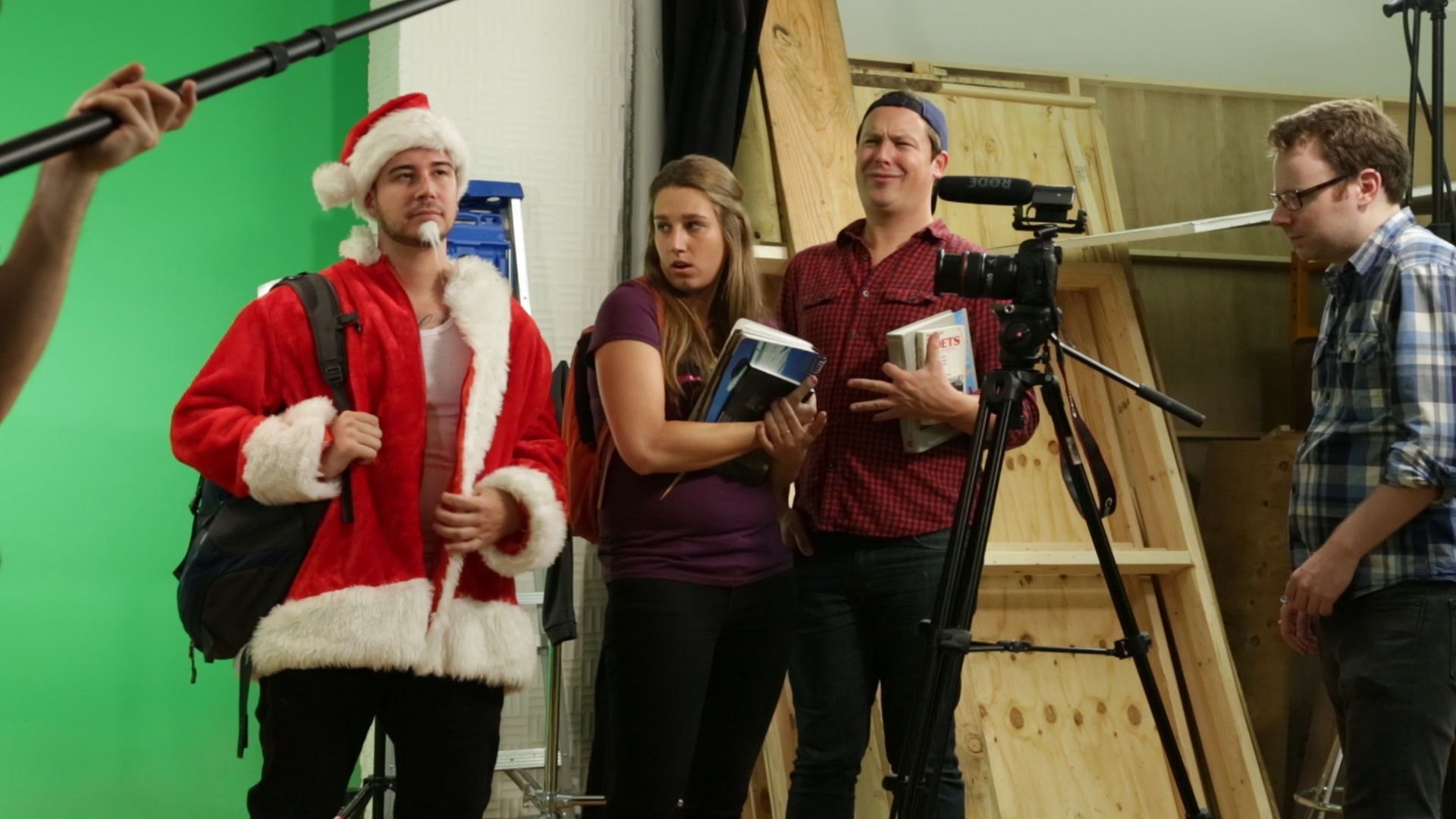 video player loading
.
.
.
Want the latest news from IFC? Like us on Facebook and follow us on Twitter@IFC