Kim Jong-un Kickstarts a Basketball Team in Latest Clickbait Overload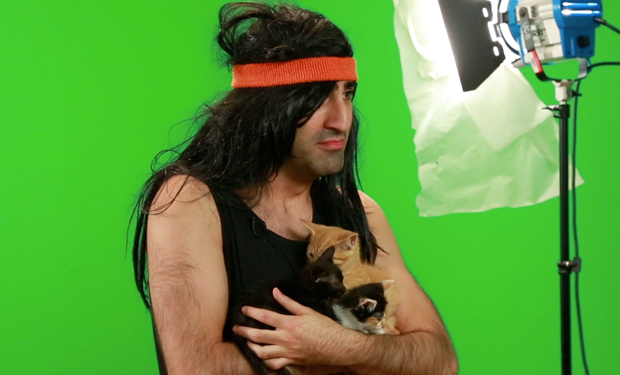 Posted by Cher Martinetti on
This week on Clickbait Overload, the UCB Comedy crew shows us what it would look like if North Korean overlord Kim Jong-un tried to crowdsource a basketball team.
Forced participation under the threat of jail and death? Check! Dennis Rodman reference? Check! and OMG THERE'S KITTEHS!!!! Someone better warn the UCB crew, because Kim isn't a fan of being mocked.
video player loading
.
.
.