John & Geoff Are Stuck in Backyard Barbecue Purgatory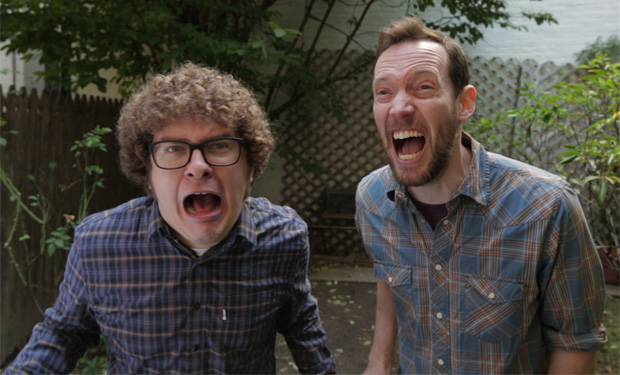 Posted by Melissa Locker on
While the world is filled with books on how to raise children, there aren't that many guides on how to be a married dude. So you can't blame John and Geoff for being a bit lost. When they find themselves at a barbecue, staring at the meat sizzling on the grill, drinking a beer and muttering about sports go sports and busines dealings with other married men in pleated khaki pants, it's all completely natural, right? Wrong.
Watch the latest installment of Comedy Crib's John & Geoff Are Married and beware of the barbecue: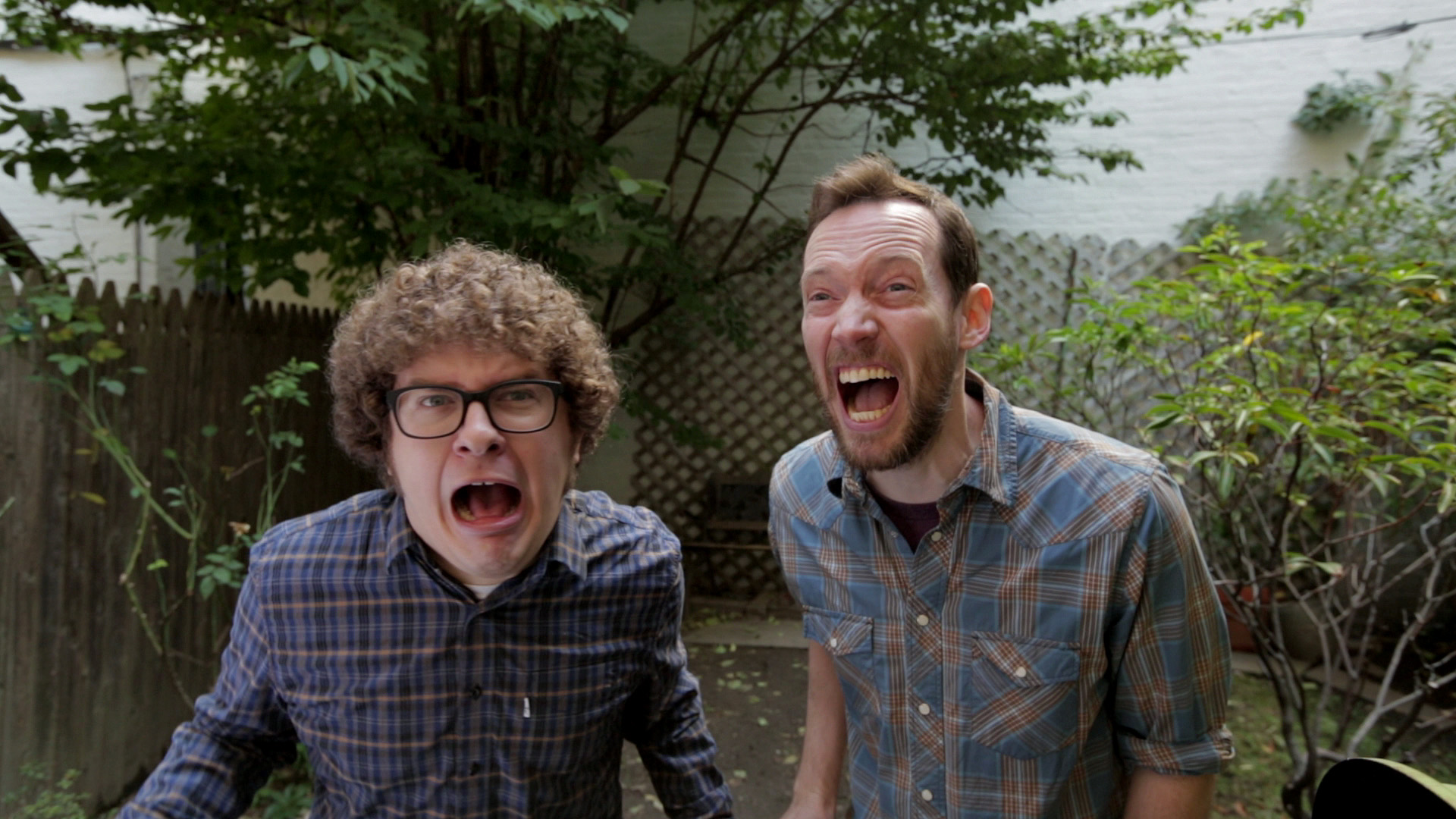 video player loading
.
.
.
Want the latest news from IFC? Like us on Facebook and follow us on Twitter@IFC