IFC's Comedy Crib Has All the Funny Videos You Need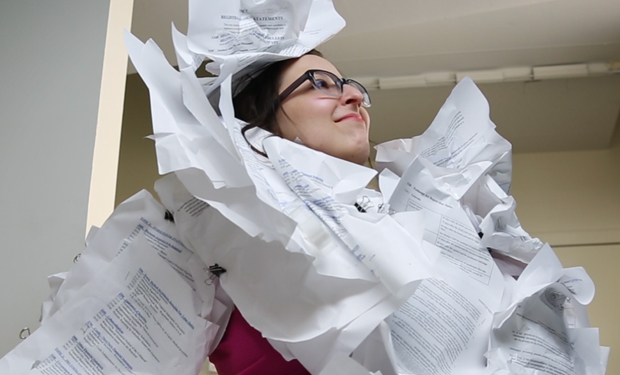 Posted by Cher Martinetti on
Hey, stop doing work! We've got a new site called the IFC Comedy Crib and it's full of funny videos that you could watch right now, instead of making Excel sheets or whatever it is you do.
IFC has teamed up with the Upright Citizens Brigade and AboveAverage to showcase the funniest up-and-coming comedic talent in some pretty hilarious new web series. You can get your LOLs with a new webisode every Tuesday, so set up a Google alert or something. Here's a preview of the starting lineup.
1. Laurie
If there were a gold medal for worst office admin, I'm positive it would go to Laurie. Then again, it takes a special skill set to consistently turn an average workday into a near apocalyptic event.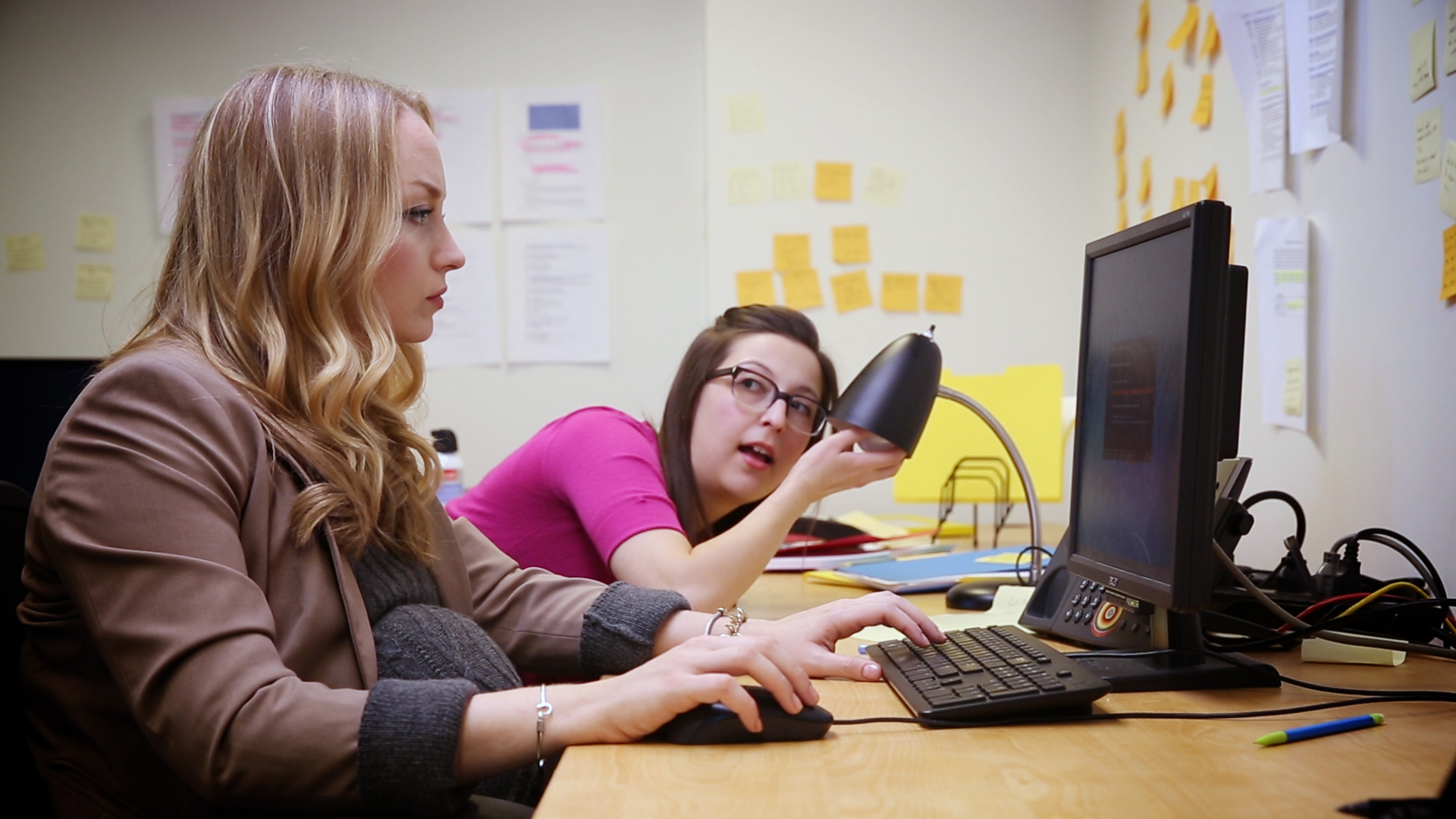 video player loading
.
.
.
---
John and Geoff Are Married
John and Geoff dispel the adage that married life = no sex life. Sort of.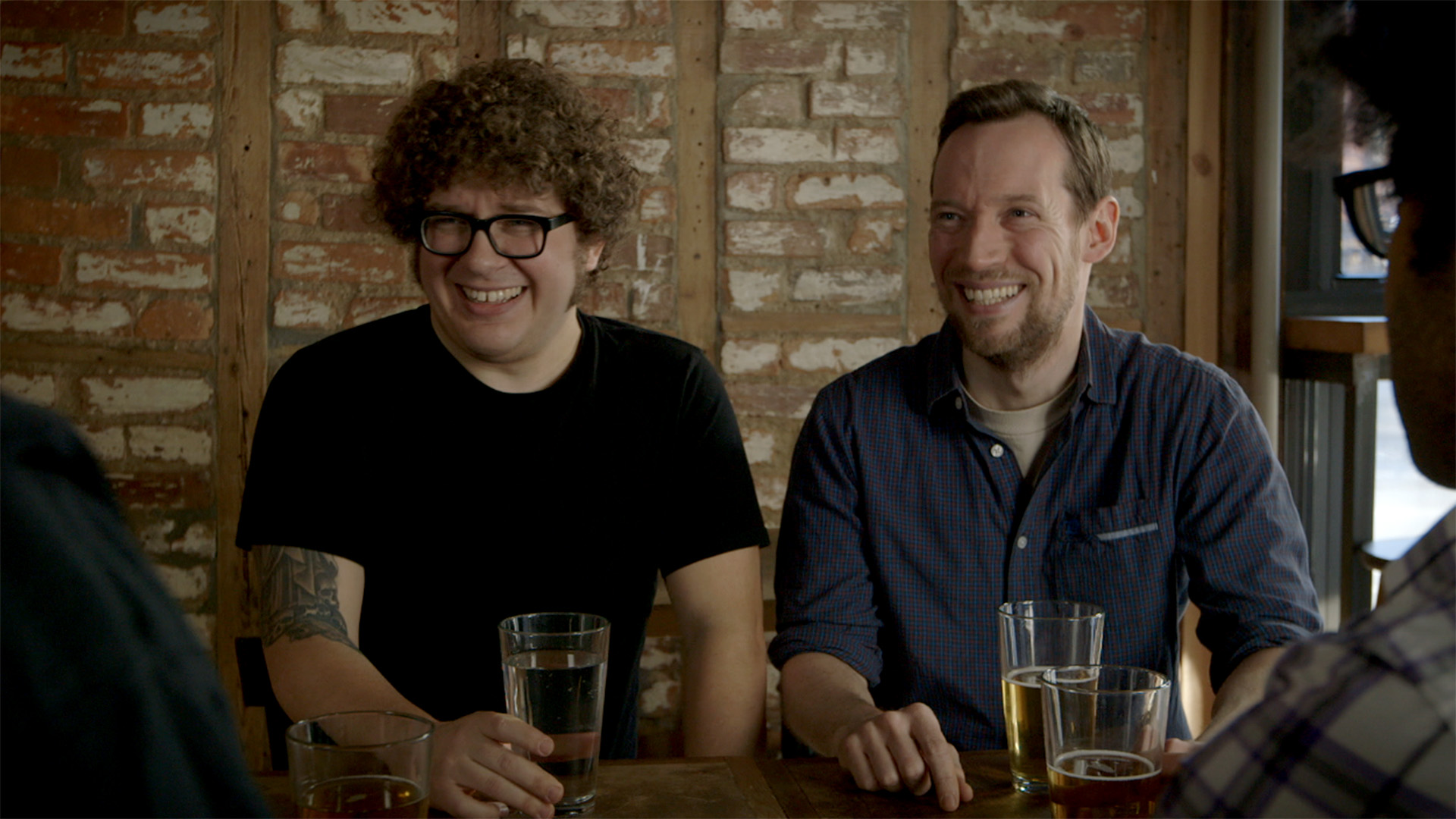 video player loading
.
.
.
---
Comedy Drop
As if doing stand-up wasn't challenging enough, Comedy Drop puts comedians to the test by having them tell jokes in completely random places. Watch Mehran Khaghani do his thing in a costume shop. (He gets a gold star for the unicorn joke alone.)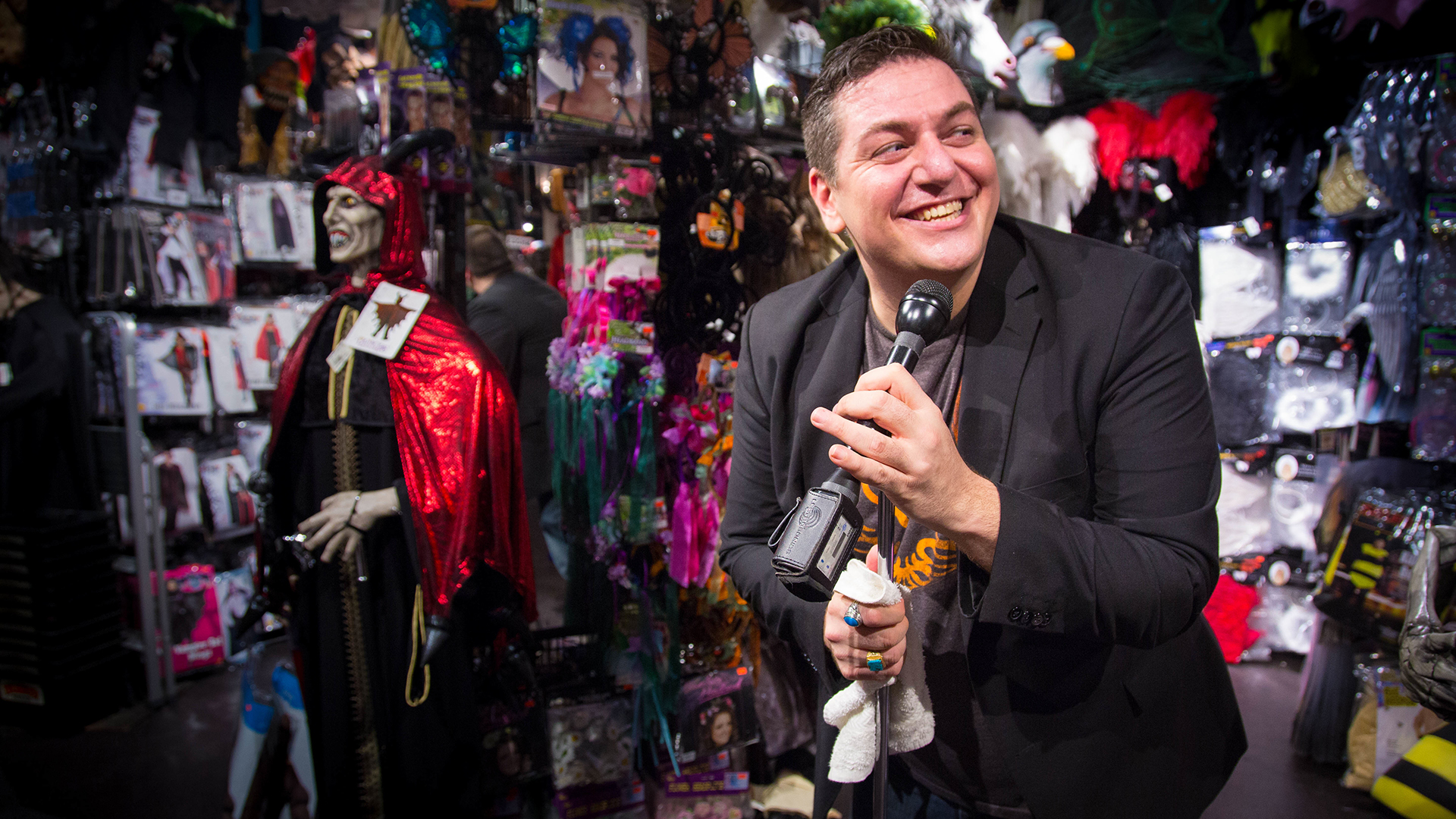 video player loading
.
.
.
---
ClickBait Overload
Watch Todd Beiber and Nate Russell challenge their UCB pals to make a clickbait video in eight hours. It's a bit like Chopped, except there's no food and the only prize is shame.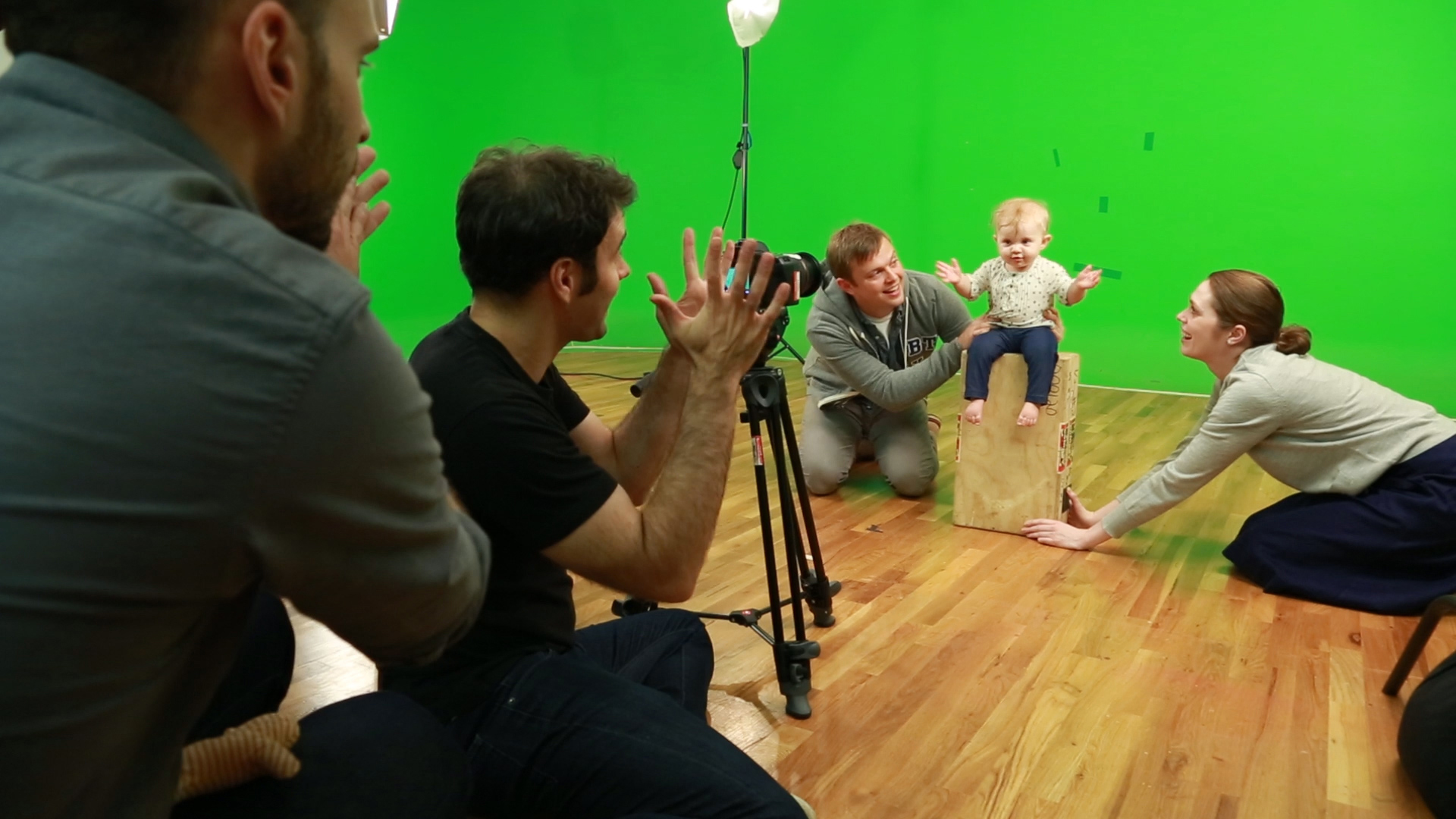 video player loading
.
.
.