The Wait Is Over: Portlandia Season 4 Hits Netflix Nov. 1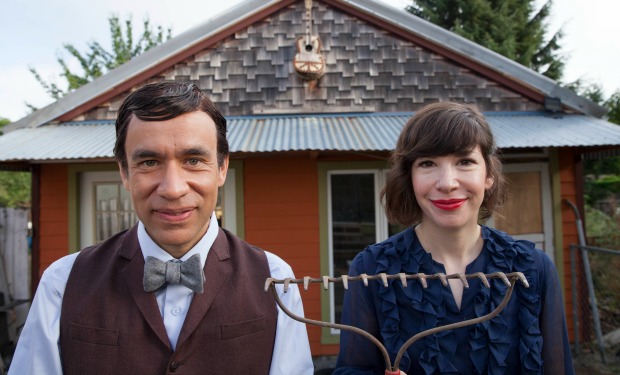 Posted by Melissa Locker on
It may be Halloween, but this is no trick: Portlandia season four is coming to Netflix tomorrow.
That's right, the wait is over:
No need to contain your excitement:
Fix yourself a nice plate of celery, the perfect daiquiri, or a smoothie, alert the local authorities and start watching the star-filled, action-packed fourth season of Portlandia and find the answers to all your burning questions:
Tomorrow, skip the brunch line just this once, and make time for a Portlandia marathon:
Just remember to pay the electric bill before you watch one …more …episode.
Want the latest news from Portlandia? Like them on Facebook and follow them on Twitter @Portlandia and use the hashtag #portlandia.