Here's the Best Part of Amy Poehler's Reddit AMA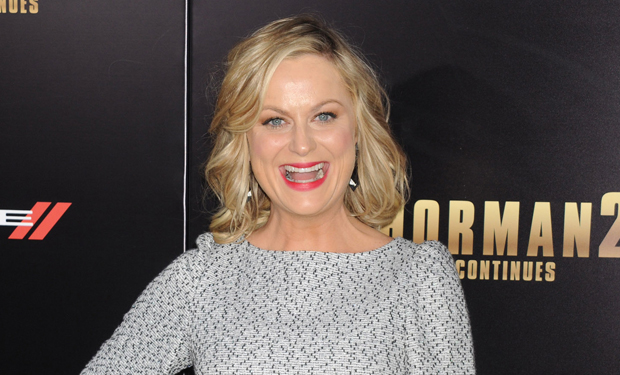 Posted by Melissa Locker on
Amy Poehler hopped on Reddit yesterday for an AMA session. You can read the entire AMA here, but we're here to tell you that this is the best part of the whole darn thing:
Roughly how many clones of you do you think it would take to beat one Nick Offerman in a fist fight?

Poehler: First of all, this person assumes that I would fight Nick Offerman in a physical way. They are wrong.
I would destroy him mentally.
I would get into that complex, wood-covered mind of his, and rip him to SHREDS.
And if this is Nick Offerman – nice try, buddy! I'm coming for you!
Okay, this part about what Adam Scott smells like is also pretty compelling reading: "Adam Scott smells like… lemons and possibility. Future and peppermint. Loyalty and vanilla ice cream."
We knew it.
Want the latest news from IFC? Like us on Facebook and follow us on Twitter@IFC