Whoa! Everclear Releases Surprise Album with Microsoft 10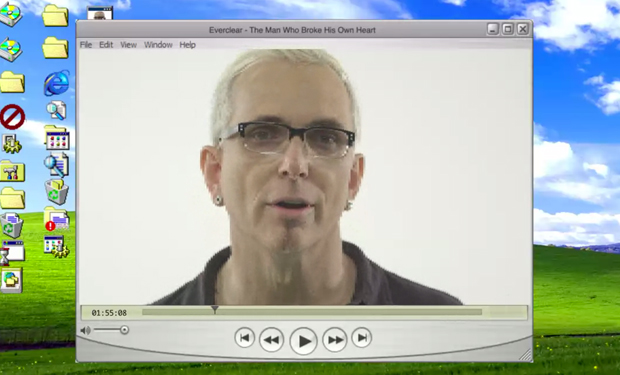 Posted by Melissa Locker on
In the wake of U2 embedding their album, Songs of Innocence, in everybody's iTunes, whether they wanted it or not, it's clear that these days, bands have to think outside the record store.
Everclear, the 90s band from Portland who likes to swim out past the breakers and watch the world die, decided to announce their surprise album by  teaming up with tech-industry leaders Microsoft. When you download Windows 10, the first Everclear album in a decade is included in helpful CD-Rom format.
It may be a Funny or Die video, but it's funny because it could be true.