9 Horror Soundtracks That Will Give You Nightmares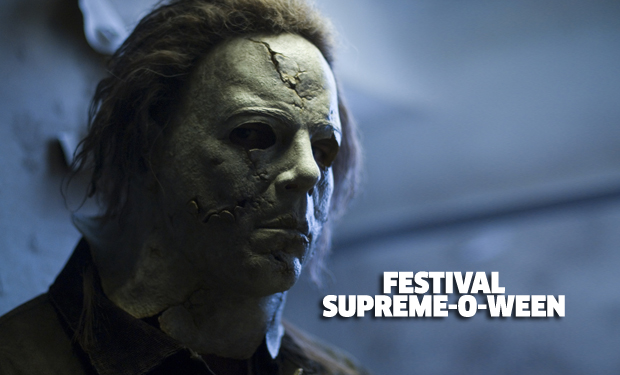 Posted by Andy Hunsaker on
One of the advantages movies have over books is the sonic potential of music. Many a story can be lifted by a good soundtrack, and in the horror genre, it's absolutely essential to establishing the proper mood. So here are some movies that got the music just right in order to provide the proper amount of heebie-jeebies.
9. Insidious
Joseph Bishara has done some chilling work for the new-school horror hit.

---
8. A Nightmare on Elm Street
Charles Bernstein's theme for Freddy Krueger's reign of terror remains firmly in the subconscious of those he freaked out in 1984. Honorable mention for the kids singing "One, Two, Freddy's coming for you…"

---
7. Near Dark
Synth music can seem cheesy, but Tangerine Dream's theme is just unsettling with its repetitive bassline.

---
6. Suspiria
Goblin just goes all out with the weirdness to make the hair on our necks stand up.

---
5. 28 Days Later
The tension of John Murphy's score makes an already-tense movie… well, more intense.

4. Nosferatu
Say what you will about Werner Herzog's 1978 "vampyre" film, but Popol Vuh's theme hits the right balance between epic and eerie.

---
3. Jaws
John Williams' famous tune is so great that it has become synonymous with all sharks everywhere.

---
2. The Exorcist
Mike Oldfield's "Tubular Bells" brings all the horror right back to you with each listen.

---
1. Halloween
Not only is John Carpenter's theme iconic and scary, but even the talentless can approximate it on a piano.

Rob Zombie's 2007 Halloween remake featured a badass remix of the classic tune. Give it a listen below: