10 Puppets That Will Give You the Creeps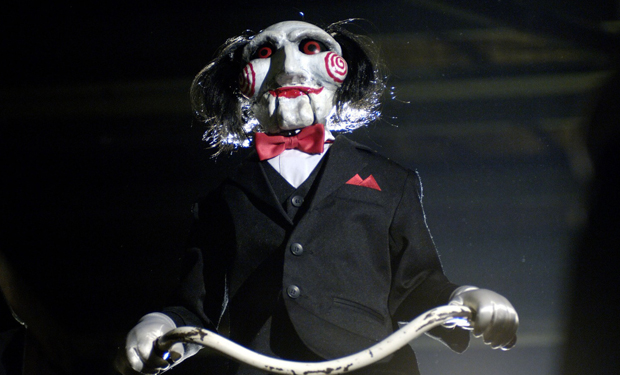 Posted by Nick Nadel on
With their dead eyes and permanently frozen smiles, puppets tap into our deep-seated fear that at any moment our childhood playthings could come alive and seek revenge for dressing them up in cutesy outfits. It also doesn't help that their lack of a soul makes them easy vessels for demons or the spirits of serial killers. Basically, puppets are terrifying.
In honor of Billy, that ironic torture-loving puppet from the Saw franchise, here are 10 pop culture puppets that still give us the heebie jeebies.
10. The Crypt Keeper, Tales From the Crypt (1989- 1996)
We'll be honest — we put the Tales from the Crypt host on this list just so we could share the above video of his many delicious puns. Warning! Severe pun-ishment ahead.

---
9. Aughra, The Dark Crystal (1982)
You thought we were going to pick the Skeksis, didn't you? While they're pretty freaky, Aughra is easily the most horrifying thing to ever come out of the Jim Henson Workshop. She's like the demon spawn of The Cryptkeeper and Yoda with the voice of Maggie Smith from Downton Abbey.

---
8. Blade, Puppet Master
To be fair, all of the puppets in the Puppet Master franchise are pretty creepy. (Well, except for Kamikaze. He's just uncomfortably racist.) But we have to give the nod to Blade, the leader of Andre Toulon's army of killer dolls. Is it us, or does he sort of look like Edgar Winter?

---
7. Dolly Dearest, Dolly Dearest (1991)
The female answer to Chucky, Dolly Dearest was a Betsy Wetsy-type doll that came to life thanks to an evil Mayan spirit. Unlike Chucky, she pretty much stayed in the '90s.

---
6. Zuni Doll, Trilogy of Terror (1975)
The Zuni warrior doll famously menaced Karen Black in the 1975 TV movie Trilogy of Terror, aka the movie that caused many a child to wonder if their Major Matt Mason figure was watching them while they slept.

5. Fats, Magic (1978)
Richard Attenborough, aka the old guy from Jurassic Park, directed a young Anthony Hopkins in this psychological thriller about a ventriloquist dummy named Fats who becomes obsessed with its owner. The trailer, where Fats' eyes roll back in his head, was supposedly pulled from TV airings after parents complained that it was giving their kids nightmares.

---
4. Tiffany, Bride of Chucky
After multiple sequels, Chucky isn't all that scary anymore. But we still can't get the image of Tiffany, the titular bride of Chucky, out of our brain. It's like someone mashed together Sharon Stone circa 1993 and a Bratz doll and called it a day.

---
3. Pinocchio, Pinocchio's Revenge (1996)
This twisted take on the classic children's story finds a family plagued by a Pinocchio puppet that's been possessed by the spirit of a child murderer or something. Here's something eerie: it was released the same year as the Jonathan Taylor Thomas vehicle The Adventures of Pinocchio. Looking back, the JTT Pinocchio is actually far more horrifying than the Chucky wannabe in this low-budget horror flick.

---
2. Greta, Gremlins 2: The New Batch (1990)
Basically the Smurfette of the Gremlins-verse, Greta is the only female Gremlin and also the only one who is attracted to humans for some reason. Since we never got a third Gremlins movie, we can only assume she's currently living a quiet life in the suburbs with her husband Forster.

---
1. Hugo, Dead of Night (1945)
Before Fats there was Hugo, a fussy ventriloquist dummy who drives his owner mad. He earns our top spot for paving the way for evil snarky puppets everywhere.

---
Catch a Saw marathon today, starting with Saw at 4:15p followed by Saw III, Saw IV and Saw V. Speaking of Saw, ever wonder what it would be like if it was a game show?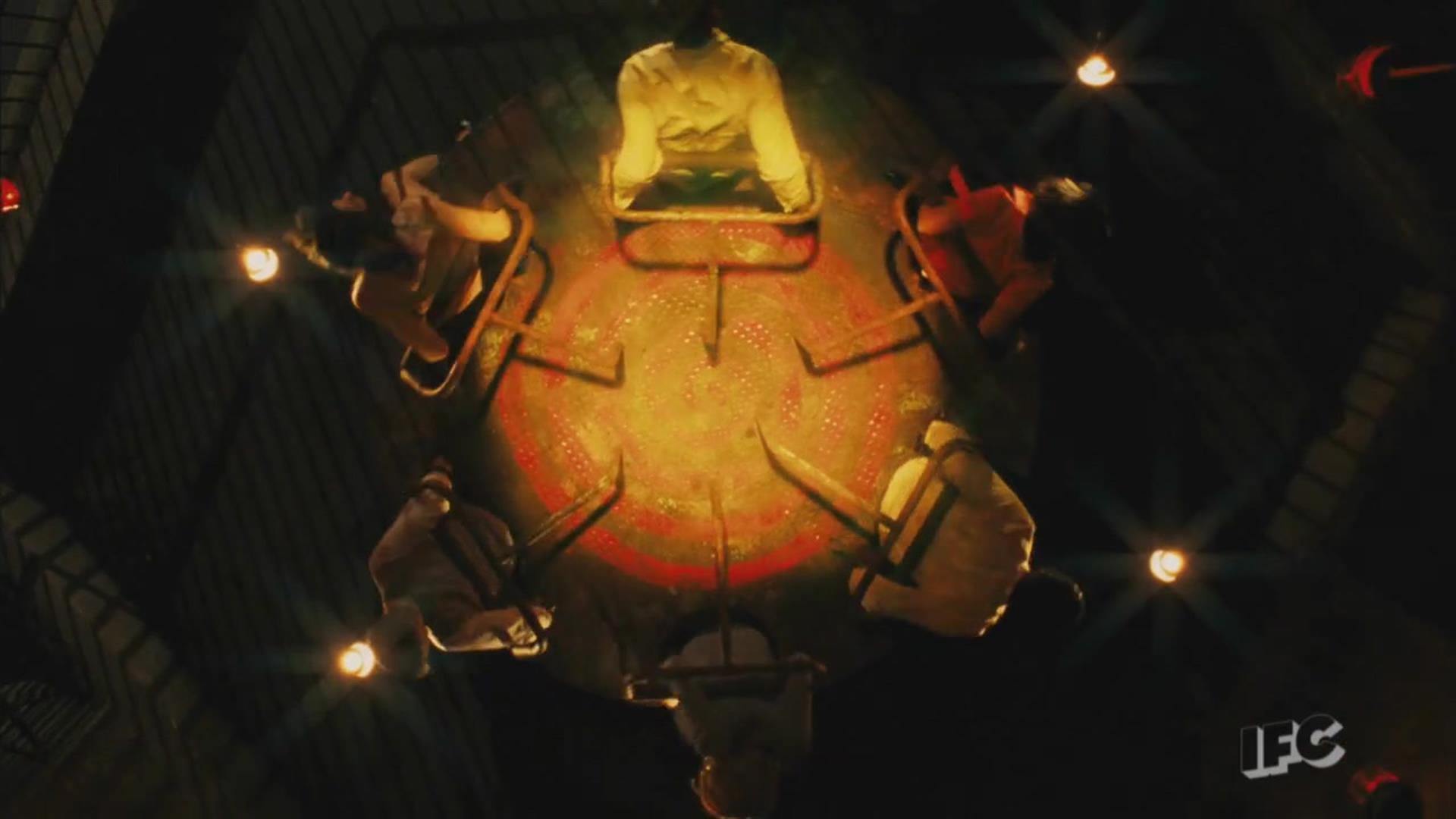 video player loading
.
.
.