Bill Murray Talks Birthing Babies with Jimmy Kimmel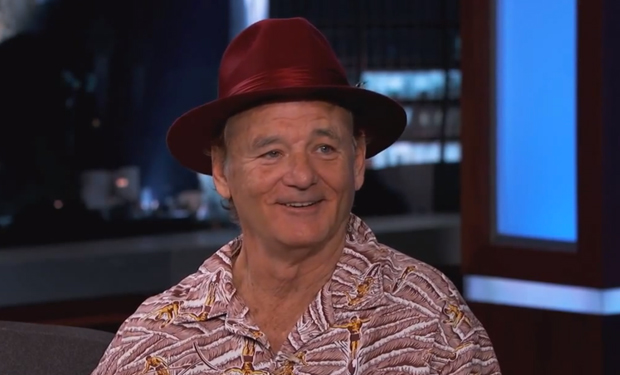 Posted by Melissa Locker on
The incomparable Bill Murray stopped by Jimmy Kimmel Live last night and while he was ostensibly there to talk about his new movie, St. Vincent, the conversation veered towards something even better: baby tips.
Turns out that not only is Murray a comedic genius who deserves his own national holiday, but he is also a parenting expert and last time he was on Kimmel he gave out some very good advice on the birthing process.
The important takeaway from this clip is that Bill Murray is right about everything, even birthing babies.
Want the latest news from IFC? Like us on Facebook and follow us on Twitter@IFC