5 Things We Hope to See When Chris Rock Hosts SNL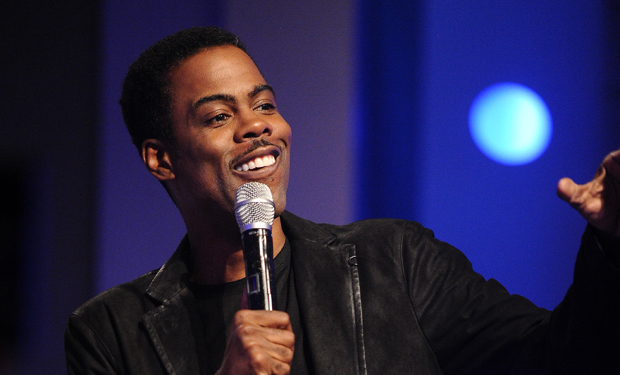 Posted by Cher Martinetti on
Chris Rock is set to host SNL on November 1st (with Prince as the musical guest), so we put together a list of things we hope to see when the former cast member returns. We're sure Lorne Michaels really appreciates our opinion.
5. How about a 2 Live Crew reunion?
---
4. Maybe he can face off against Jay Pharoah's impersonation of him.
Kind of like Jerry Seinfeld vs. Jimmy Fallon on "Weekend Update."

---
3. We'd love to see cameos from the Bad Boys of SNL.
Speaking of which, could you believe Adam Sandler never hosted?

---
2. And we're really into the return of Nat X.
Chris Rock brought the sketch back when he hosted in '96. It's time for another revival.

---
1. Also, we hope he does a stand-up style monologue like Louis CK.
Just give Chris a mic and let him rip.