7 Reasons We Want to Be Friends with Lisa Kudrow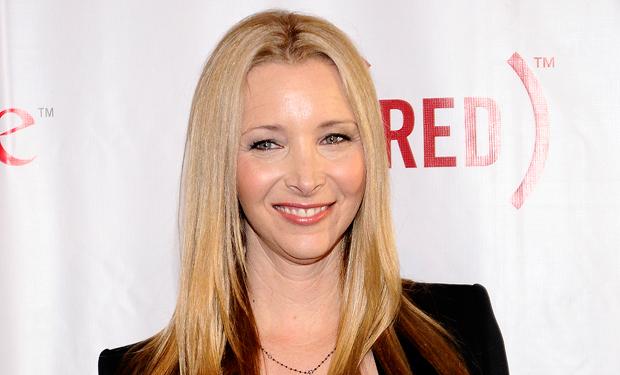 Posted by Cher Martinetti on
It's been 10 years since Friends ended. And while saying that makes us feel sad (and old), we instantly cheer up when we think of all the awesome reasons why we would want to be real life friends with Lisa Kudrow.
7. She makes a great dance partner
Even though Janeane Garofalo isn't impressed.

---
6. She'll take a dare. For $1000
We're good for about $20. Anyone have $980 and something funny to dare her to say?

---
5. She supports her friends, even in the most ridiculous situations
It really doesn't get more ridiculous than Jimmy Kimmel's fan fiction.

---
4. She knows how to make a comeback
Literally. Her show The Comeback is coming back 9 years after being cancelled.

3. She turned her web series into an actual TV show
On the mostly improvised Web Therapy, Lisa plays a self absorbed therapist that invented a quick and efficient way to treat people in today's world.

---
2. Just once, we want her to sing "Smelly Cat" to us
The voice of an angel.

---
1. She gave the greatest dating advice ever
Thanks to this famous line from Friends, everyone is looking for their lobster.