12 Reasons Why Bill Murray's Birthday Should Be a National Holiday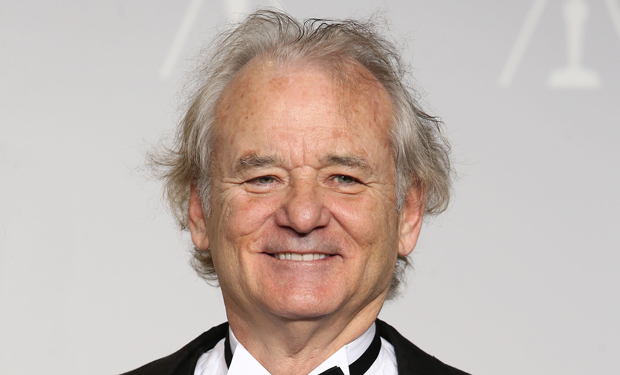 Posted by Cher Martinetti on
September 21st marks an important day: the birth of comedic legend Bill Murray. It's a date that deserves to be a national holiday. Seriously, anyone have a hook up at the White House? Have them call our people because we need to talk. Until then, here are 12 examples of Bill's greatness.
12. He pops up in unusual places
Bill Murray in a tree. That is all.

---
11. Here he is with the Wu-Tang Clan
Yes, this is one of the coolest and most random pairings in the history of ever. Yet it oddly makes sense, like peanut butter and bacon.

---
10. He's an amazing talk show guest
Every time Murray appears on Letterman is crazier than the next. And that's saying a lot considering the man has flown onto stage in a Peter Pan costume.

9. He made it cool to be a nerd
Bill Murray and Gilda Radner were the perfect pair.

---
8. He's a fantastic motivational speaker
If you're looking for a pep talk, this isn't totally it.

---
7. And a true ladies man
Chicks dig Bill.

6. He made a great Superman
How hasn't he been cast in a superhero movie yet? Come on, Zack Snyder!

---
5. The Steve Zissou dance
Sometimes you just have to dance. Even in a wetsuit.

---
4. He made the best cameo ever in Zombieland
This is the only appropriate reaction one should have to meeting Bill F*cking Murray.

---
3. He could improvise like no one's business
Co-written by Murray's older brother Brian, Murray's role kept being extended throughout production. The Cinderella story was completely improvised by Bill.

---
2. He's mastered comedy and drama
Bill's Oscar nominated role in Lost in Translation is still one of the greatest performances of his career.

---
1. He's a Ghostbuster
Peter Venkman has become one of the most iconic and celebrated characters in pop culture history.