10 Movies That Need Amusement Park Rides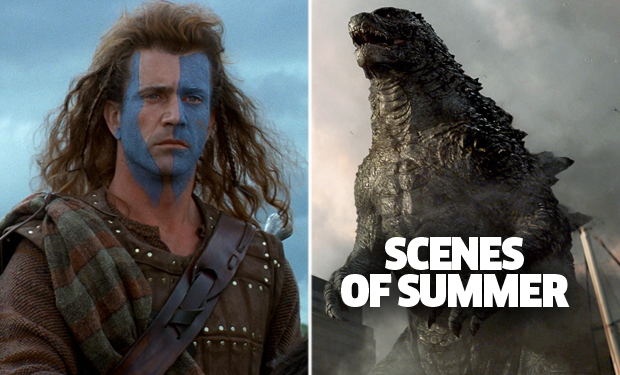 Posted by Andy Hunsaker on
Harry Potter has a ride. The Transformers have a ride. Hell, Pirates of the Caribbean was a ride BEFORE it was a movie. Why limit amusement park festivities to just those crazy huge blockbuster franchises? Let's run down 10 flicks that would make for some interesting rides.
10. Bad Boys 2
Riders would thrill to the experience of invading Cuba in humvees alongside Martin Lawrence and the Fresh Prince!

---
9. Stir of Echoes
It would certainly be a good creep-out ride, haunted house style, to have Ileana Douglas mass-hypnotizing groups of clueless tourists to "flip their switches."

Catch Stir of Echoes on Mon, Aug 18 at 8p on IFC.
---
8. Pineapple Express
Its name already sounds like a ride, and it would be cheap to make – just sit in a room and look at crazy stoner things for five minutes, until the car suddenly whisks you out into a madcap world of cop car chases and explosions, which can really just be a track in a circle. Stoners won't notice!

---
7. Yellow Submarine
Actually, if you're going with a stoner-focused ride, you can't do better than the Beatles' surreal animated madhouse. People would stumble off of this one with the munchies.

---
6. Halloween
The name is general enough to be all-inclusive of random spooky scares, but springing Michael Myers on people would suddenly make things frighteningly specific. Have John Carpenter design it, even!