Cure Your Monday Blues with 3 New Weird Al Videos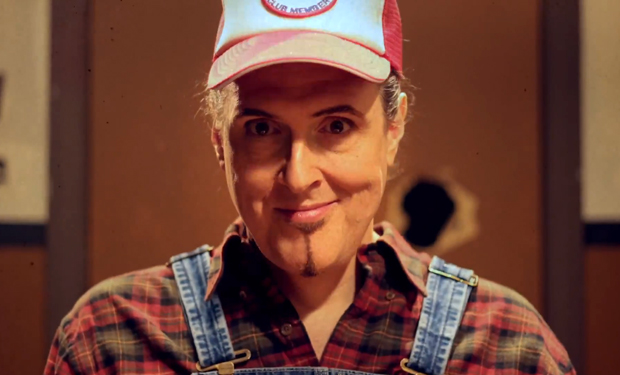 Posted by Cher Martinetti on
Ah, Monday. The day of the week that's mostly spent in an extended hangover recovering from the weekend. Well, turn that frown upside down, because while you were partying it up this weekend, Weird Al released THREE more amazing videos! So sit back, kick your feet up at your desk, and rock out with your… actually, don't do that part at work. Maybe just a toe-tap or head-bop will suffice.
First World Problems
Al's Pixies-esque track mocks privileged folk for their hard-knock life. To quote Louis CK, "Everything is amazing and nobody's happy."

---
Lame Claim to Fame
Al knows it's all about who you know, so name-drop all the famous people you've ever met if you wanna make it in life.

---
Mission Statement
Everyone needs a folksy, bluesy, socially politically aware rock song on their album. Sorta. #activism
WATCH HERE