Tina Fey and Rachel Dratch's Old Second City Show 'Dratch & Fey' Is Now Online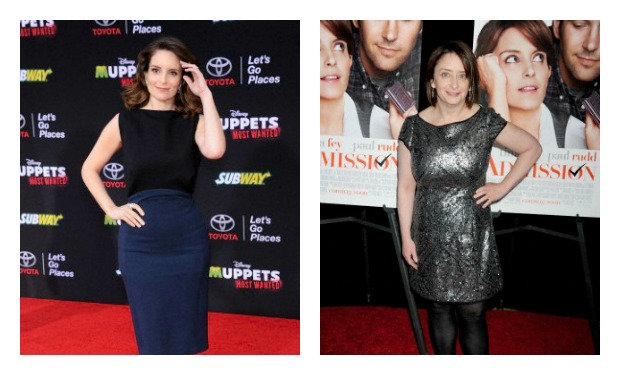 Posted by Melissa Locker on
Back in the day, Tina Fey and Rachel Dratch ran a two-woman show aptly called "Dratch & Fey." Thanks to the wonders of the internet, fans can now step into a video time machine and head back to 1999, when the future Saturday Night Live mega-stars were still trying to make names for themselves in the comedy trenches.
The show first ran at Chicago's famed Second City, before moving to New York's Upright Citizens Brigade theater. It features Dratch and Fey in a variety of characters, including Dratch taking on the persona of a woman's rights pioneer trying to work things out with Fey's character — a modern woman getting in touch with her sexuality. It's even funnier than you expect.
The quality of the video isn't great, but the laughs you'll get make suffering through lo-fi worth it.
Want the latest news from IFC? Like us on Facebook and follow us on Twitter@IFC