8 Legendary George Bluth Sr. Moments on Arrested Development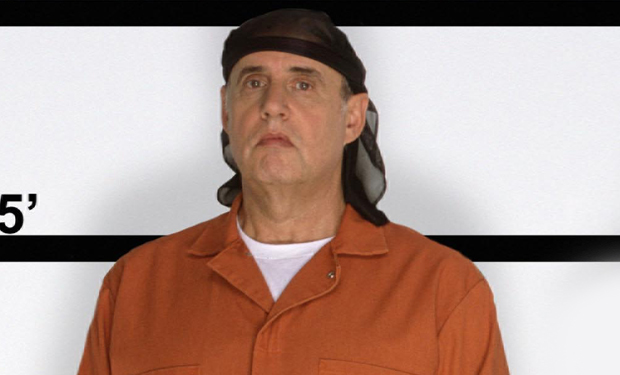 Posted by Cher Martinetti on
What better way to celebrate the hilarious Jeffrey Tambor's birthday than a tribute to the man, the myth, the legend himself: George Bluth Sr. Here are 8 of our fave George Sr. moments that make everyday with the eldest Bluth feel like Fathers Day.
8. Banana Stand
Who could forget George Bluth Sr.'s stage business advice.

---
7. Bluthism
Father knows best. Or something like that.

---
6. George's Surrogate
If you can't do something yourself, hire someone as your surrogate to spy on your behalf.

---
5. George Teaches Tobias How to Be George
If you're going to take on the role of a lifetime, there's only one man that can show you the way.