9 People Who Are Definitely Real Life Vampires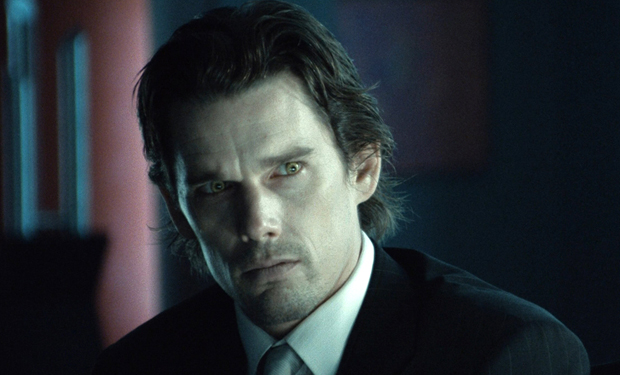 Posted by Cher Martinetti on
Ethan Hawke has to be a vampire, right? The actor looks the same in Boyhood – the new Richard Linklater film hitting theaters July 11 – as he does in Daybreakers (airing on IFC this Sunday), Training Day and even Reality Bites. But he's not the only ageless celeb. We used our own special research and scientific skills (aka, Google) to identify 9 other real vampires.
Check out a preview of Boyhood below.

video player loading
.
.
.
Protect your neck and read on!
---
9. Christie Brinkley
She's 60 and looks better in a bathing suit than all of us.

---
8. Pharrell Williams
He's 41, looks like he's 21 and is always in a good mood. We think it's a trap.

---
7. Demi Moore
She seems to look younger every year. And so do her boyfriends.

---
6. Helen Mirren
68-year-old Mirren can twerk it better than most 20-year-old pop singers (you know who you are).

---
5. Marisa Tomei
Really? She's 49 and looks like this? Not fair.