This Week: Maron "Hashes" It Out, Lizzy Caplan Comes to CBB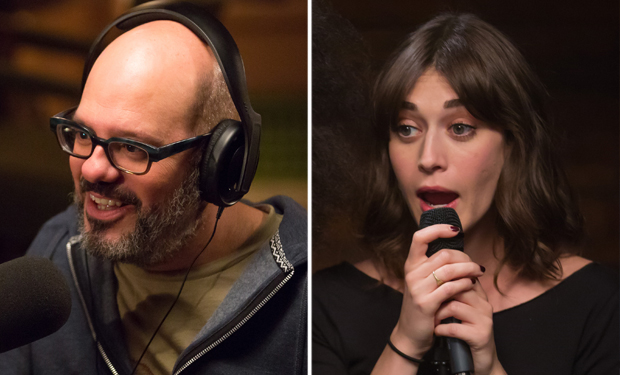 Posted by Melissa Locker on
David Cross must have been a Boy Scout, because he always come prepared. On this week's Maron, Marc's family shows up and things immediately get dysfunctional. Luckily, David Cross is there as a podcast guest and, like a good Scout, whips out his stash and gets everyone stoned.
Then on a special episode of CBB, Scott and Reggie countdown their favorite moments in Comedy Bang! Bang! history. Lizzy Caplan has an important question on her mind and a seedy photographer takes us through his process. Plus, is Scott getting Catfished? Paul Scheer, Steve Little and "Weird Al" Yankovic are all on board to help him solve the mystery.
Want the latest news on Maron? Like the show on Facebook and follow us on Twitter@MaronIFC For the latest on Comedy Bang! Bang!, like them on Facebook and follow them on Twitter@comedybangbang and use the hashtag #cbbtv.
Maron airs on IFC on Thursdays at 10p followed by Comedy Bang!Bang! at 10:30p.