7 Things You Never Knew About The Last of the Mohicans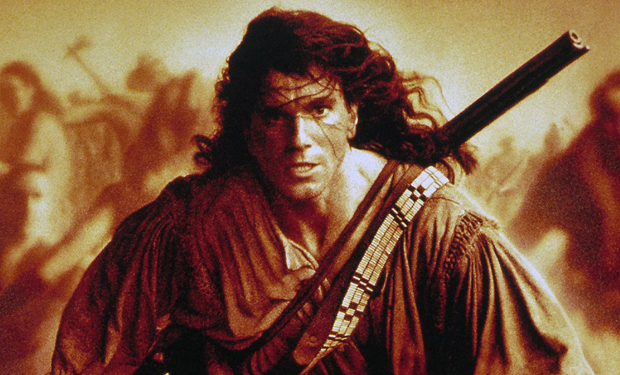 Posted by Nick Nadel on
With its intense battle sequences, stirring score, and copious scenes of Daniel Day-Lewis running through the woods, it's no wonder that 1992's The Last of the Mohicans is still beloved today. (Just hearing the words "I will find you!" is enough to make the ladies swoon.) Before catching it tonight at 11:30p, here's some things you might not know about the film.
7. It Had a Famous Military Adviser
Capt. Dale Dye, who served as the on-set military adviser, has played soldiers in everything from Platoon to Band of Brothers.

---
6. The First Cut Was Three Hours
Director Michael Mann's initial three-hour cut was trimmed to 112 minutes for the theatrical release. Mann added an additional five minutes to the 2010 Blu-ray and dubbed it the "definitive" director's cut.

---
5. Daniel Day-Lewis Is a Master Prankster
According to the NY Times, Daniel Day-Lewis and Madeline Stowe engaged in a prank war during filming that culminated in Day-Lewis staging a gruesome fake car accident for Stowe to witness. Even when he's pulling pranks, Daniel Day-Lewis drinks your milkshake.

---
4. The Fort Was Super Accurate
The production crew assembled a massive recreation of Fort William Henry based on the actual 18th Century building plans.