10 Wrestlers Who Are Actually Hilarious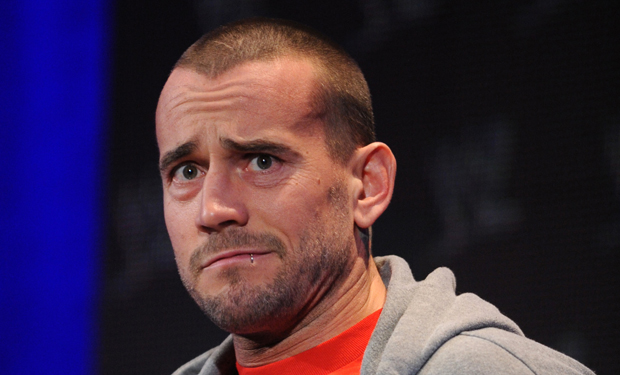 Posted by Andy Hunsaker on
We all know that pro wrestling is a font of comedy, but some of the classic insanity we knew and loved wasn't intended to be as ironically hilarious as it is now. However, these days, everybody knows the score, and as a result, the people who do this for a living have to have a sense of humor. Here are 10 wrestlers who get it and are pretty damn funny on and off screen.
10. CM Punk
The edgy, straight-edge rebel of wrestling knows his way around a microphone, not to mention the cops who always think he's carrying.

---
9. Christian
One of the goofiest bad guys of all time somehow made Ass Cream Brand Ass Cream a running gag.

---
8. Mae Young
This late, great brassy broad who cut her teeth in the 1940s hung around the business until she was 90, and it always got more surreal – like when she gave birth to a little person named Hornswoggle – which ISN'T the weirdest thing she's given birth to on TV.

---
7. Chris Jericho
The "Ayatollah of Rock and Rollah" actually studied with the Groundlings for a year, so he's got a sharp sense of humor, which is what you need to play Thor.

---
6. Mick Foley
The hardcore legend and best-selling author has also gone on stage as a stand-up comic.