The 10 Most Unlikely Prison Escapes in Movies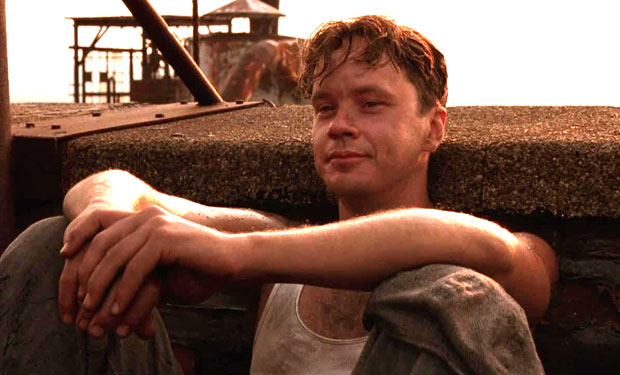 Posted by K Thor Jensen on
It's a lot harder to get out of jail free in real life than it is in the movies. In honor of the ultimate prison flick The Shawshank Redemption – airing Sun, June 8 at 8p on IFC – let's take a look at the 10 least plausible prison breaks ever filmed.
10. Escape to Victory
The prisoners of war in this 1981 flick plan an escape using a soccer match against the Nazis as a distraction – but they actually stay behind, win the match, then escape anyways.

---
9. In Hell
The escape in this flick comes at the end of a number of violent gladiatorial combats, so it's a good thing the protagonist is Jean-Claude Van Damme.

---
8. Breakout
This 1975 Charles Bronson vehicle has a number of less-than-successful escape attempts (including one with Randy Quaid dressed in drag as a Mexican prostitute).

---
7. Chicken Run
Sure, the poultry in this flick are escaping from a processing plant, not a prison, but their plan, which involves building an airplane out of chicken coops, is totally absurd.

---
6. Escape from Alcatraz
Clint Eastwood's flight from the legendary island prison in this 1979 drama features a spoon-dug tunnel, papier-mache dummies and a life raft made from old raincoats.