11 Stand-Up Specials That Broke the Mold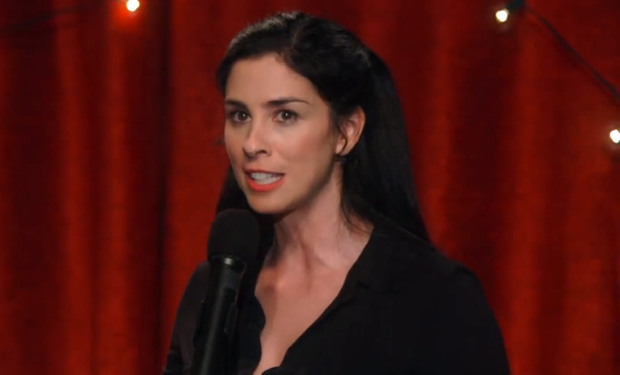 Posted by Nick Nadel on
5. Louis C.K., Live at the Beacon Theater
C.K. forever changed how we watch comedy specials by making his 2011 stand-up set available as a $5 online download. Other comics, including Jim Gaffigan and Aziz Ansari, were soon aping the Louis model to great success.

---
4. Chris Elliott, Action Family and FDR: A One-Man Show
Following his breakthrough stint on Late Night with David Letterman, Chris Elliot filmed a pair of offbeat Cinemax specials. In Action Family, Chris is a private investigator juggling work and family life in a hilarious mash-up of gritty crime dramas and cheesy heartwarming sitcoms.

Meanwhile, the brilliant FDR: A One-Man Show recreates the life of Franklin Delano Roosevelt from the point-of-view of Elliot's over-the-top actor who knows very little about our 32nd president.

---
3. Kristen Schaal, Live at the Fillmore
For her 2013 special, comedian and Daily Show regular Kristen Schaal channeled the anti-comedy spirit of Andy Kaufman with awkwardly funny bits that had audiences wondering if they'd just witnessed an onstage meltdown.

---
2. Andy Kaufman, Carnegie Hall
Kaufman challenged the notion of what a stand-up special could be with this famous multi-media extravaganza that featured a Robin Williams cameo and the possible death of an elderly woman.

---
1. Zach Galifianakis, Live at the Purple Onion
Before everyone knew him as the guy from The Hangover, Zach Galifianakis delivered absurdist zingers from behind a piano. His 2007 special was appropriately strange, featuring vignettes from the road and interviews with Zach's "twin brother" Seth.