Rob Riggle's 9 Most Ridiculously Funny Moments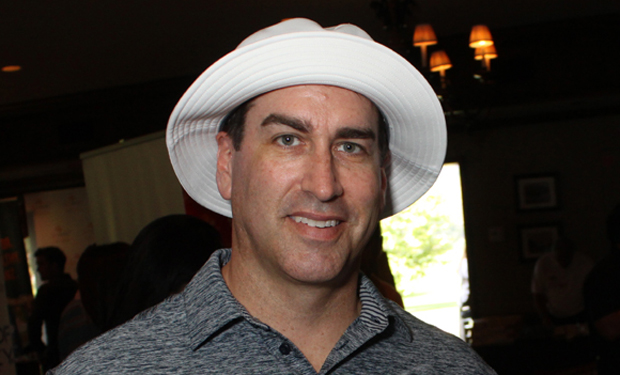 Posted by Cher Martinetti on
Who would have thought someone as intimidating as Rob Riggle could be so funny? The former Marine turned actor and comedian has been cracking us up for years. Check out 9 of his most ridiculously funny moments.
9. Marines in Berkeley
While a special correspondent for The Daily Show, Riggle stopped by Berkeley to shed some light on their anti-marine mentality.
---
8. Hangover Taser
There's a right way to learn about properly handling a Taser, then there's this one.

---
7. Change Your Face
Some people just have a face you want to punch.

---
6. 21 Jump Street
This can't be comfortable, regardless of how funny it is.

---
5. Top Gun Audition Tape
We'd watch this.