Ray Liotta's 7 Most Psychotic Roles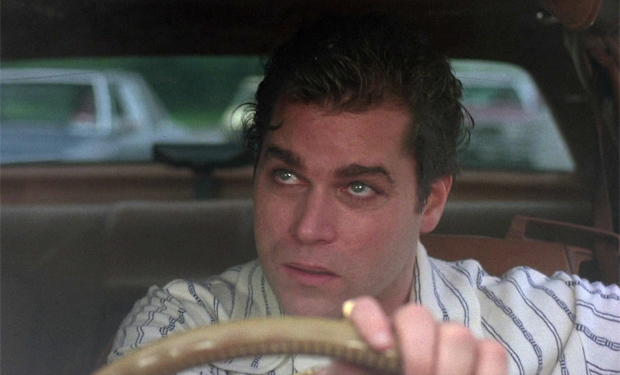 Posted by Nick Nadel on
3. The Iceman
Only Ray Liotta could be the scummiest bad guy in a movie where Michael Shannon plays a cold-blooded killer.

---
2. Unlawful Entry
You can thank this movie (and Liotta's delightfully unhinged performance) for making an entire generation wary of overly helpful police officers.

---
1. Something Wild
As Melanie Griffith's psychotic ex-boyfriend, Liotta burst onto the big screen in a big way that set the template for his many intense roles to come.