Ray Liotta's 7 Most Psychotic Roles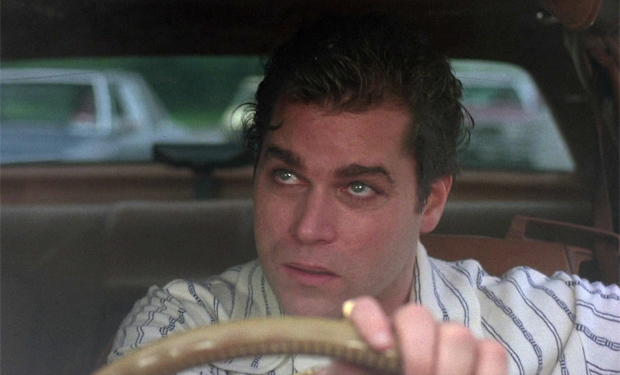 Posted by Nick Nadel on
Whenever Ray Liotta shows up in a movie, it's safe to say someone's getting their face kicked in. The Goodfellas star has made his mark in Hollywood playing a series of borderline (and sometimes not-so-borderline) psychos. Check out seven of his most memorably intense roles below.
7. Wild Hogs
Even in a Disney comedy, Liotta plays the raving jerk. Check him out in the clip below as a biker who calls out the soft suburban dads who make up the Wild Hogs "gang."

---
6. The Details
Tobey Maguire learns the hard way that you don't have an affair with Ray Liotta's wife (even if she is played by Kerry Washington) in this dark suburban satire.

---
5. Narc
Liotta earned acclaim for his performance as a narcotics officer who isn't afraid to get his hands dirty. This is the only movie where we actually feel bad for Busta Rhymes.

---
4. Goodfellas
Even surrounded by some of the most memorably nasty mobsters in movie history, Liotta still radiates intensity and manic energy as Henry Hill.