National Lampoon's Vacation: Where Are They Now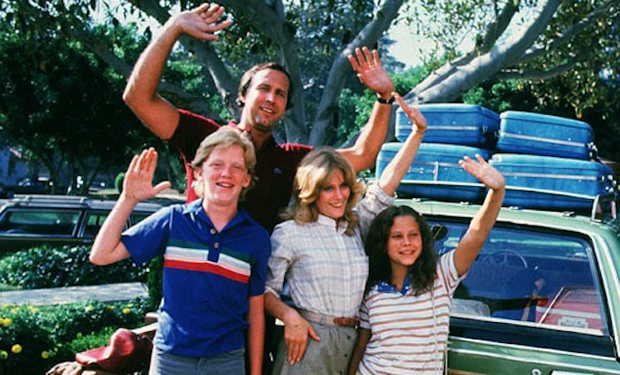 Posted by Andy Hunsaker on
4. Dana Barron
The original Audrey Griswold won a Daytime Emmy for an after-school special she did called No Means No, and starred on One Life To Live for a year. She also had a recurring role as Nikki Witt on Beverly Hills 90210.

---
3. Christie Brinkley
Clark Griswold's temptress is a supermodel "Uptown Girl" who wound up marrying (and eventually divorcing) Billy Joel. She's a fashion designer, she sells home fitness equipment with Chuck Norris, and she's appeared recently on Parks and Rec as Jerry Gergich's wife.

---
2. Anthony Michael Hall
Post-Vacation, he became a member of John Hughes' iconic Breakfast Club, created Kelly LeBrock in Weird Science, and was the youngest cast member ever on SNL. He recently appeared as a reporter in The Dark Knight and even rejoined Chevy Chase with a guest role on Community as a ridiculous bully.

---
1. Imogene Coca
Alas, she died in 2001, but rather than asking where she is now, you should ask how many people she inspired then – people like Carol Burnett, Lucille Ball, Whoopi Goldberg and countless other women in comedy.