Catch Sneak Peeks of Maron and CBB Tonight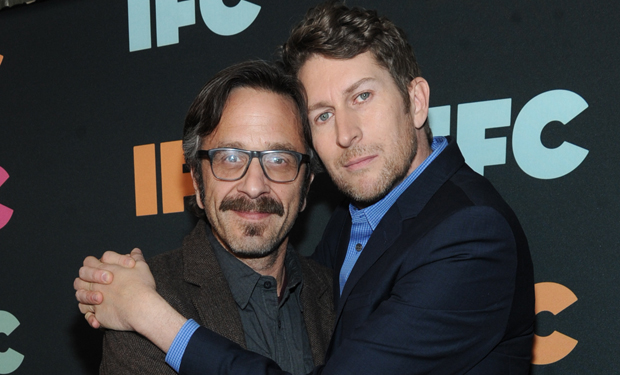 Posted by Melissa Locker on
The season finale of Portlandia airs this tonight at 10/9c, but don't ride your motorcycle off a cliff/pickle your liver/commit seppuku when the show is over, because you'll want to stick around for the extra large sneak peeks at the new seasons of Maron and Comedy Bang! Bang!.
Tonight at 10:30pm ET/PT directly after the Portlandia season finale, we're showing a special 15-minute sneak peek of each show. If you can't see through your tears after the finale, the sneak peeks will also be available online to IFC cable and satellite subscribers here.
Watch a clip from the new season of Comedy Bang! Bang! below:
video player loading
.
.
.
Catch up on Comedy Bang! Bang! on Sun, May 4 with a marathon starting at 11a, followed by a Maron marathon at 1p.