CBB Podcast: HR Giger Returns From the Afterworld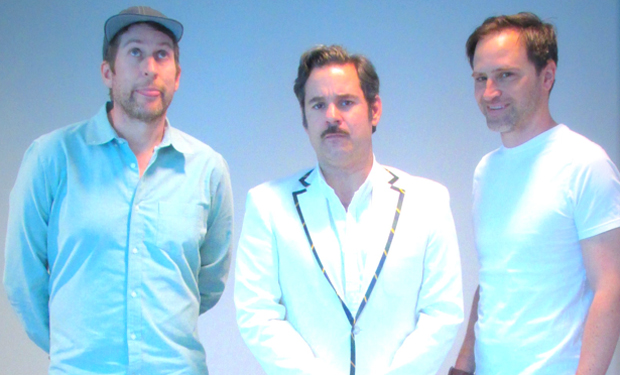 Posted by Melissa Locker on
Cake Boss (a.k.a. Buddy Valastro a.k.a. Paul F Tompkins) went straight from the cake kitchen to the set of this week's episode of the CBB podcast to talk about the new changes in the Star Wars canon. That was the intention, anyway, but the best laid plans were interrupted when the Cake Boss's body suddenly possessed by the spirit of the recently deceased narco-sculptor H.R. Giger who is back from hell for some unfinished business. Listen to highlights below and subscribe to Comedy Bang! Bang!, so you won't miss a minute.
The Odd Couple:

H.R. Giger Is Back From Hell:

Want the latest news from Comedy Bang! Bang!? Like them on Facebook and follow them on Twitter@comedybangbang and use the hashtag #cbbtv.
Comedy Bang! Bang! airs on IFC on Thursdays at 10:30 p