8 Reasons Why Danny Trejo Is More Badass Than You Think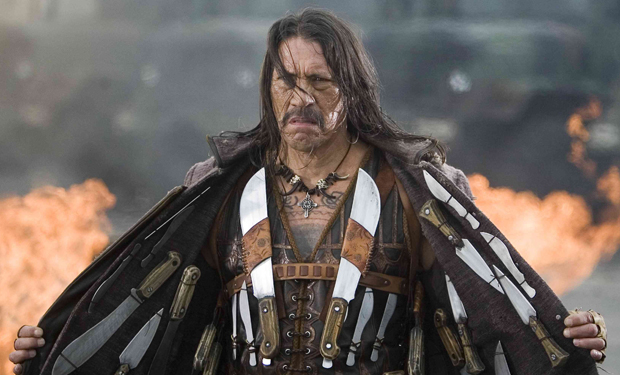 Posted by Cher Martinetti on
4. Machete Future Self
It's impossible not to laugh at the picture montage in this clip.

---
3. He Out Siris Siri
Just makes you realize how much better your iPhone could be.

---
2. He Bakes…Breadanimals
Yeah, we didn't even know this was a thing, either. But it's amazing and we totally want one.

---
1. He's Got Lipsyncing Skills
Could you imagine if this were really his singing voice?