8 Reasons Why Danny Trejo Is More Badass Than You Think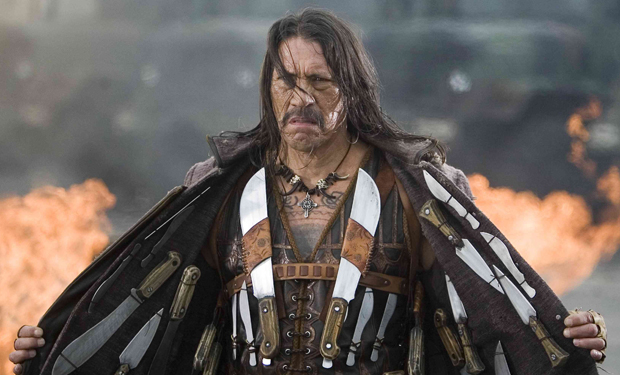 Posted by Cher Martinetti on
Move over Chuck Norris, there's a new boss in town. If there were a list of indisputable truths in life, on it would be the fact that Danny Trejo is one bad mofo. But while the actor may be known for his intimidating appearances on screen, we have proof that there's more to him than you realize. Here are 8 reasons Danny Trejo is the man.
8. He's Kind of a Fan Boy
Can't say we've heard of a pots and pans shrine before.

---
7. He Reads Your YouTube Comments
And kind of makes you regret writing them.

---
6. He Makes a Mean Spaghetti Sauce
Trejo is so tough, that onions cry because of him.

---
5. He Crushes YouTube Challenges