8 Reasons We Wish Sigourney Weaver Was Our Mother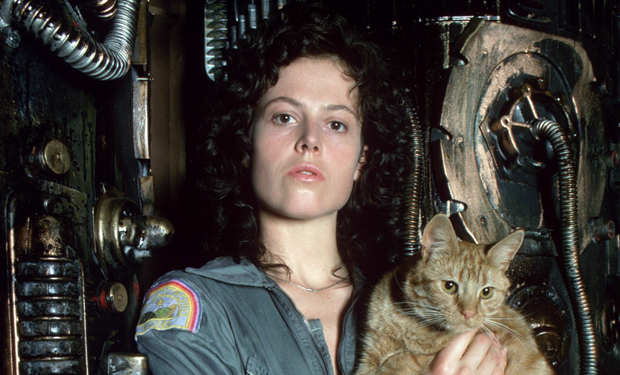 Posted by Cher Martinetti on
4. She Admits She Googles Herself
Most celebs probably do the same, but at least she admits to it.

---
3. She Truly Does Want to Save the Gorillas
After filming Gorillas in the Mist, Weaver became heavily involved in the conservation and protection of gorillas. She is currently The Dian Fossey Gorilla Fund's honorary chairwoman.

---
2. She Has Basketball Skills
Nothing but net.

---
1. She Kicks Ass
Seriously, we would be all, "My mom can beat up your mom!" And it would be true even if your mom was from another planet.